Retail entrepreneur Rami Levy appears set to take over Israeli leisure carrier Israir, following a convincing backing of BGI Investments' offer for the airline in a three-way run-off.
BGI had been competing in a final bidding round for Israir against rivals YH Dimri and Dor Alon Energy.
Bondholders voted on the three companies' final offers on 29 December and Israir's sale trustee confirms that the bondholders "chose the BGI offer".
The trustee says 75.9% of the votes for this offer favoured the deal, with 21.1% voting against and about 3% abstaining.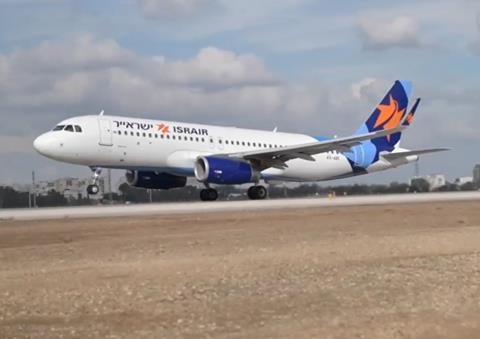 For both the Dor Alon Energy and YH Dimri offers, the bondholders cast more votes against the proposal than in favour, the trustee adds.
As a result the trustee states that neither will be declared as having been chosen by the bondholders.
BGI had originally been listed as the preferred investor, in the first week of December. But the trustee began to take subsequent late bids into account, while other bidders also worked to enhance their offers in response.
The sale process consequently became immersed in controversy, with rival bidders claiming that the initial rules of the contest were not being respected, and this situation deteriorated into threats of legal action after bondholders voted to support the YH Dimri bid – a late submission – in mid-December.
BGI's bid has yet to be formally confirmed as the final selection. The company had proposed, in its final offer on 28 December, to purchase Israir for about 162 million shekels ($50 million) and waive a $5 million loan linked to parent IDB.