Lufthansa Group has divested its specialist corporate travel payments subsidiary AirPlus Servicekarten to the Swedish financial institution SEB Kort Bank.
The sale is worth around €450 million ($495 million).
Lufthansa Group had previously signalled that it was looking at divesting AirPlus, along with other non-core businesses, as part of a broader restructuring strategy drawn up during the pandemic.
"AirPlus is perfectly positioned in the market and, as part of a larger financial group, will be able to realise its potential better than in the Lufthansa Group," says Lufthansa chief financial officer Remco Steenbergen.
"It enables us to focus even more on further improving the profitability and capital returns of the Lufthansa Group core business."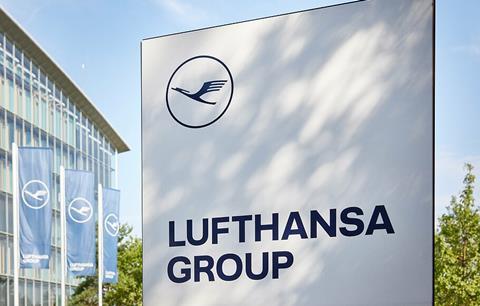 AirPlus is based in Neu-Isenburg and the transaction to SEB Kort Bank covers all its international subsidiaries and branches. It will remain within the global Universal Air Travel Plan network for travel-related payments.
Lufthansa Group has already sold the catering operation LSG Group this year, and the latest divestment "shows our determination" in pursuing the strategy, says Steenbergen.
"We have followed AirPlus for many years and see a compelling strategic fit with SEB Kort," says SEB Group chief Johan Torgeby.
"SEB Kort and AirPlus will be well placed for the future corporate payments market, benefitting from complementary strengths, synergies and scale benefits."
Lufthansa Group expects to close the transaction in the first half of next year, and says it should have a "positive effect" on its operating margin.