Lufthansa Group's supervisory board has given its approval to stabilisation measures offered by the German federal WSF fund, accepting the conditions attached by the European Commission.
The company is formally recommending that shareholders similarly approve the measures during an extraordinary general meeting set for 25 June.
"It was a very difficult decision," says supervisory board chair Karl-Ludwig Kley. "After intensive discussion, we have come to the conclusion to agree to the executive board's proposal."
Lufthansa Group's executive board, which approved the €9 billion package on 29 May, is to hold a high-level meeting with unions including pilot association Vereinigung Cockpit, the Verdi union, and cabin crew union UFO.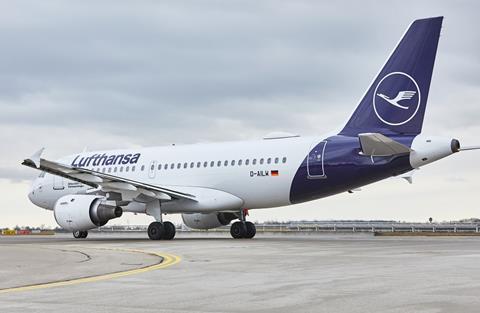 Kley stresses that Lufthansa is "facing a very difficult road ahead" but is urging shareholders to support the decision even if it requires "substantial contributions" towards stabilising the company.
The scheme will also need the clearance of competition regulators.
Chief executive Carsten Spohr adds that the slow recovery in air transport will make capacity adjustment "unavoidable".
"Among other things, we want to discuss with our collective bargaining and social partners how the impact of this development can be softened in the most socially acceptable way possible," he says.
Spohr states that stabilising Lufthansa is "not an end in itself" and that the airline company needs to defend its competitive position.