Sale of the Israeli leisure carrier Israir is continuing to generate controversy among the contending parties, with investor YH Dimri insisting it should be considered the successful bidder.
The trustee for the sale issued a position statement on 20 December which said that the YH Dimri offer "cannot be approved", pointing out that it was a late bid and did not meet certain criteria.
But the trustee acknowledges that the Dimri bid was the most popular with bondholders who were asked to vote on the competing proposals – including those from bidders BGI and Dor Alon – 16 December.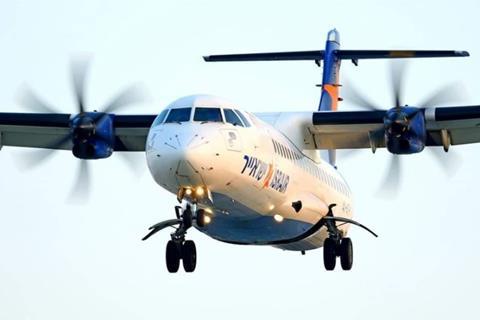 YH Dimri has emphasised the support from bondholders in a 21 December communication, and argues that the debt to bondholders is particularly high and amounts to the most significant economic interest in the sale process.
"The bondholders are almost the only ones who will benefit from the [sale consideration] and the individuals who will pay the price of non-completion of the transaction to the extent it does not materialise," it adds.
"Hence the position of the bondholders has decisive weight in determining the identity of the winning bidder."
YH Dimri points out that the rival bidders updated their own submissions after the initial deadline, and claims the trustee has a certain flexibility to enter agreements which were filed outside of the basic conditions of the auction – enabling the accommodation of issues "much more serious" than those alleged as a result of its offer.
Israir's sale process has persisted for about a month and a half, and the trustee had sought approval on 2 December to accept a 120 million-shekel ($37 million) bid from BGI.
But the process was allowed to continue, with updated bids, and three offers were eventually fixed by 14 December: BGI's for 168.2 million shekels, YH Dimri's for 143.1 million shekels, and one of two alternatives – for either 203 million or 185.5 million shekels – from Dor Alon.
While the YH Dimri offer was subsequently preferred overwhelmingly by bondholders, BGI has maintained that its bid was the successful one. The Dor Alon proposal was rejected by a "large majority", says the trustee.