Russian outsize freight carrier Volga-Dnepr Airlines' veteran founder, Alexei Isaikin, has withdrawn from the company's shareholders.
The carrier states that Isaikin, who has worked in the aviation sector for 45 years, is transferring control to the company's management.
Volga-Dnepr Airlines was founded in 1990 and carries out charter air cargo services, using a fleet of high-capacity transports comprising 12 Antonov An-124s and five Ilyushin Il-76s. The carrier is also linked to scheduled operations AirBridgeCargo and Atran.
Isaikin served in the Soviet armed forces and worked at aircraft manufacturing facilities in Ulan-Ude and Ulyanovsk.
Subsequently he entered the air cargo business towards the end of the 1980s and set up Volga-Dnepr Airlines, the first Russian private freight carrier, in Ulyanovsk.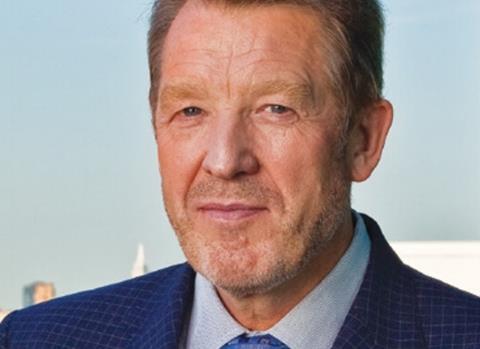 He served in various senior executive roles before being elected chair in 2002. Under his management the carrier became a prominent competitor in the outsize freight sector.
While Volga-Dnepr has not specified the reason for Isaikin's withdrawal, the UK government included him on a list of individuals sanctioned in the wake of the Ukrainian conflict.
The UK government described Volga-Dnepr as a company with "significant air operations" which is "contracted by the Russian government to create air bridges that carry critical goods".
As a result, it claims, Isaikin has been involved in obtaining benefits from the Russian government.
Isaikin, who has Russian and Cypriot citizenship, has been associated with a number of other companies linked to Volga-Dnepr – among them the UK freight operator Cargologicair, from which he resigned as a director in June.
Volga-Dnepr has yet to clarify its shareholding structure following Isaikin's decision.