Scandinavian carrier SAS has named strategy and restructuring specialist Ginger Hughes as the company's new chief transformation officer.
SAS filed for US Chapter 11 bankruptcy protection in July last year, in order to undertake its 'SAS Forward' restructuring programme.
Hughes was previously a senior manager at advisory firm Seabury Group and has served to guide SAS through its Chapter 11 process.
She formally joined SAS on 1 September.
SAS chief executive Anko van der Werff says she has been "instrumental" to restructuring activities and strategic transformations, as well as such activities as aircraft procurement, financing, and cost optimisation.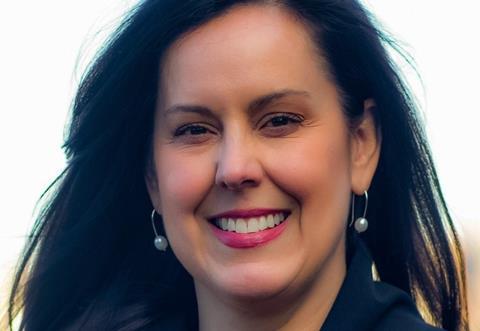 The company has also named a new chief commercial officer, Paul Verhagen, following the decision by Karl Sandlund to step down and take up a role elsewhere.
Verhagen has worked in several senior roles including deputy chief at Iberojet – the Spanish charter carrier which emerged from the combination of Evelop and Orbest – and positions with Aeromexico and Air France-KLM. He joined SAS on 14 August.