German, Austrian and Belgian authorities are among those which have joined the Dutch government in imposing a ban on flights from the UK following the emergence of a new coronavirus strain.
The German federal transport ministry is banning services from the UK, with the exception of flights to repatriate aircraft and crews stationed in Germany, freight and ferry flights, and flights with medical personnel.
It states that the temporary ban, from 21 December to 31 December, is "urgently required" in the public interest, to reduce the risk of the new strain being introduced to Germany via air transport.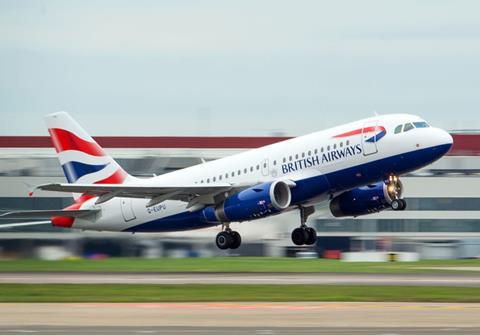 Austrian and Belgian authorities are introducing similar restrictions, and other countries are likely to follow, after the Dutch government disclosed early on 20 December that it was putting an immediate passenger flight ban in place.
The Dutch government took the action, which is currently set to remain until 1 January, after UK prime minister Boris Johnson tightened travel restrictions across London and the surrounding region.
It says the new strain – designated SARS-CoV-2 VUI 202012/01 – appears to spread faster and that passenger movement from the UK should be limited "as much as possible".
In a 20 December letter to the lower house of the Dutch parliament, deputy prime minister and health minister Hugo de Jonge said the government was aware that "imposing a no-fly zone is a very serious measure".
"But [it] considers this measure justified in view of the situation," he adds.
De Jonge's letter says the Dutch government will discuss with other European Union member states the risks of transmission from the UK, and explore the possibilities for further limiting influx by applying "additional measures" for modes of transport other than aviation.