Piaggio Aerospace's administrator is inviting expressions of interest to acquire the Italian firm, and plans to complete the sale before year-end.
Made on 26 February, the announcement came 14 months after the Italian company entered extraordinary receivership – a process in Italy specifically aimed at industrial insolvency and company restructuring – after the sole shareholder, Abu Dhabi wealth fund Mubadala, pulled out.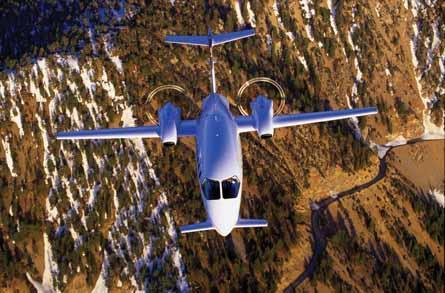 Piaggio – developer of the P180 Avanti twin-pusher and its unmanned surveillance variant, the P1HH Hammerhead – says 40 companies have already expressed an interest in acquiring all or part of the company, following an April 2019 call from its extraordinary commissioner, Vincenzo Nicastro, for "non-binding" commitments.
"This was designed to gauge market interest in Piaggio, but the present call officially launches the sale process," says the company.
The deadline for submitting expressions of interest is 3 April, then the due diligence process will begin, says Piaggio.
"Interested parties" will be invited to make a binding offer for the company, which will be "rigorously evaluated", says Nicastro.
The aim is to sell Piaggio "in its entirety", he notes, and to "find a buyer who can offer a solid, long-lasting recovery and development plan".
Piaggio has a lifeline package of orders and commitments from the Italian government worth €900 million ($980 million). These have been secured by the commissioner to make the airframer more attractive to a potential buyer.