Piaggio Aerospace's administrator has extended for a second time the deadline for parties to submit expressions of interest in the Italian manufacturer.
The move came on the back of continued disruption caused by the coronavirus outbreak which forced the country into lockdown on 9 March.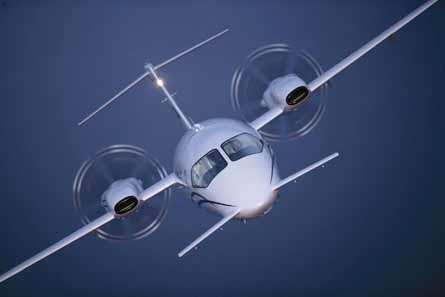 Extraordinary commissioner Vincenzo Nicastro says the 25-day extension, from 4 to 29 May, was made due to "the ongoing international epidemiological emergency from Covid-19, and the consequent additional containment measures adopted by numerous governments".
Extending the deadline will "allow the widest possible participation in the sales procedure", says Nicastro.
Piaggio entered extraordinary receivership – a process in Italy specifically aimed at industrial insolvency and company restructuring – in December 2018, after Abu Dhabi wealth fund Mubadala, its sole shareholder, pulled out.
Nicastro invited expressions of interest to acquire Piaggio on 26 February, with the original deadline set for 3 April. The first extension was announced on 24 March.
The airframer has a lifeline package of orders and commitments from the Italian government worth €900 million ($980 million). These have been secured by the commissioner to make Piaggio more attractive to a potential buyer.
Forty companies have expressed an interest in acquiring all or part of the firm – developer of the P180 Avanti twin-pusher and its unmanned surveillance variant, the P1HH Hammerhead - but Nicastro plans to sell Piaggio in its entirety to a buyer who has a long-term vision for the company.