While the coronavirus has caused a collapse in Lithuanian charter firm KlasJet's main markets, Igor Borzov, vice-president of sales for the Middle East and head of football projects, is looking for a rapid bounce back
How did you get into the aviation industry?
I developed a fascination for aviation early on thanks to my father, who worked as a navigator. I knew I wanted to pursue a career in this industry, so as soon as I finished high school I trained as an aircraft engineer.
How has your career progressed?
I have been lucky to have held several different roles, which has given me a broad understanding of the market. These include a spell as a ramp agent at Vilnius airport, with duties ranging from aircraft de-icing, fuelling and loading passengers. I also carried out aircraft weight and balance calculations for well-known airlines, such as Thomson and Virgin Atlantic, at Manchester airport. I moved back to Lithuania and joined KlasJet as ground handling manager, before transitioning to head of charter flights and then to my current position of vice-president of sales for the Middle East and head of football projects.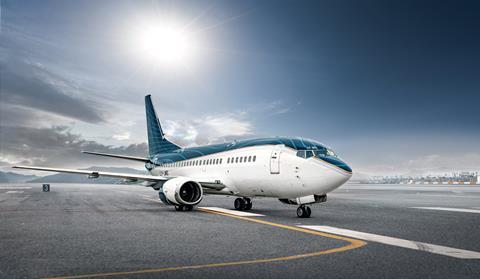 What is your role and what are your responsibilities?
I lead sales in the region by generating revenue, building up long-term relationships, attracting customers, and exploiting new opportunities and segments. I am responsible, basically, for bridging the gap between our company and stakeholders in the market.
How has the coronavirus outbreak impacted your business?
The impact was immediate and rather harsh. Early on, only the Asia-Pacific region was affected – but within a month, the crisis had spread to Europe and stopped people from commuting by air on a regular basis. Scheduled (legacy) carriers and seasonal charter operators were first to feel the impact, followed by the non-scheduled charter providers. A lot of our business comes from the transportation of sports teams, but due to the pandemic, fixtures and events have been cancelled or postpostoned. Business trips have also been canned, with meetings moving online via video conferences. Coronavirus has created the biggest obstacle the aviation industry has ever had to overcome. The challenges are huge.
How have you adapted your business during the crisis?
Obviously, for the sake of every individual in the company, we are working hard find new opportunities. We are trying to be more involved in segments that we never were involved in before, one of which is freight carriage. We are looking for clients, for carriers with spare aircraft. We are consolidating loads and getting permits. We are acting as cargo agents or freight forwarders as well as operators, all in one. We are now a one stop shop for anyone wanting to bring cargo to Europe.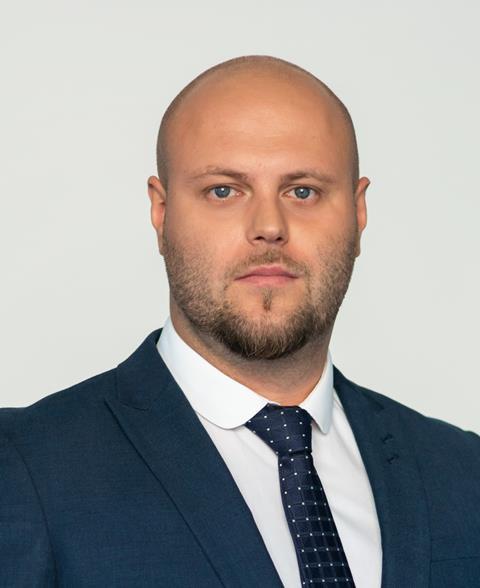 What are the challenges?
The biggest challenge now is to learn quickly, because we cannot lose a minute. Time is very precious. Fortunately, we have a perfect sales team who are going the extra mile. They are constantly communicating, sharing their situations, questions, issues and experiences with each other, which makes learning easier. The travel restrictions caused by coronavirus are also posing a major challenge, with bans on flights to certain countries, numerous quarantine-based restrictions for crews, limited transportation and rest opportunities – all that turns every simple flight request into a real puzzle. After all this, we have to convince the customer that we can make the flight happen. Of course, most of the flights we are currently performing are either freight or repatriation, and we have gained valuable experience operating in these markets.
What do you enjoy most about your job?
Probably the fact that it is always unpredictable. You never stop learning by being a part of airline like KlasJet or any airline, whether it is VIP, charter or legacy. Each flight we arrange is unique and often complex. Every year brings new challenges that you have to overcome. Constant growth and search for new ventures, new people, teams, colleagues, industry fellows – all that makes a job in aviation like a constant and never-ending action movie. Life would be gloomy and dull without aviation.
If you would like to feature in Working Week, or you know someone who would, email your pitch to kate.sarsfield@flightglobal.com