The US Department of Commerce has tightened restrictions on certain technology exports to China, Russia and Venezuela, a move with still-unclear ramifications on US aerospace suppliers.
Those countries are declared adversaries of the USA, and the Commerce Department is blocking shipment to those nations of technology it believes could be repurposed for military uses, the agency says on 27 April.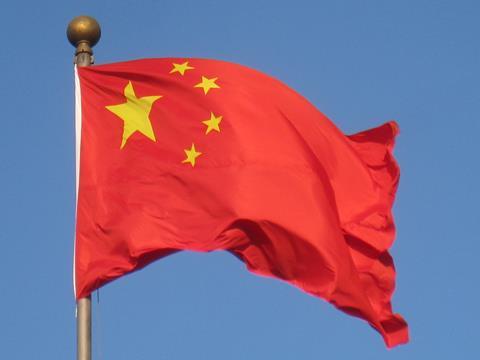 The Commerce Department has concern those countries will use civilian supply chains or "civilian-use pretenses" to develop weapons, military aircraft or surveillance technology, it says.
The agency has provided few details about the tighter controls, but notes "semiconductor equipment" and "sensors" would be restricted. It did not immediately respond to a request for more information.
"It is important to consider the ramifications of doing business with countries that have histories of diverting goods purchased from US companies for military applications," says Department of Commerce Secretary Wilbur Ross. "Certain entities in China, Russia and Venezuela have sought to circumvent America's export controls, and undermine American interests in general, and so we will remain vigilant to ensure US technology does not get into the wrong hands."
China and Russia have long tried to re-engineer US aerospace technology for military use, as well as for use in products made by government-backed commercial aerospace firms.
On 8 April, GE Aviation received a license from the Commerce Department to supply CFM International LEAP-1C engines for use on Chinese airframer Comac's C919 narrowbody programme. US supplier GE and French company Safran Aircraft Engines jointly own CFM.
The deal was in limbo due to the USA-China trade war and concerns that intellectual property could be stolen and used by Chinese commercial engine manufacturers.
There were also concerns that the engines could be used to help boost the capabilities of China's military jet turbine manufacturers. Jet engines are a critical component of fighter and bomber aircraft and are an area where China's air force struggles