A new UK study of the design challenges and market opportunities of zero-carbon aircraft aims to second 100 people from industry and academia for a 12-month effort. With £15m ($19m) from the government's Department for Business, Energy & Industrial Strategy (BEIS) to cover secondment costs and programme overheads, the government- and industry-supported Aerospace Technology Institute aims "for the UK to realise zero-carbon emission commercial flight by the end of the decade".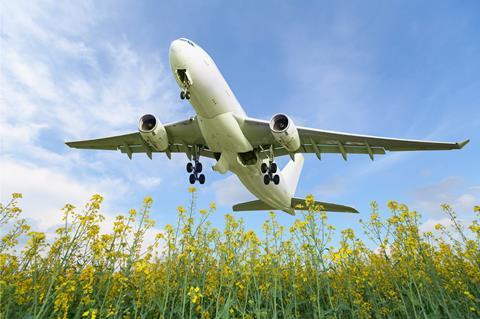 ATI chief executive Gary Elliott says of this FlyZero initiative: "The UK has committed to net-zero by 2050 and presently aviation is unable to access the aircraft and technology needed to deliver on this national target.
"The new breed of zero-emission aircraft will call for entirely new industrial capabilities; the supply chain is yet to be established and that will be a major focus for FlyZero. There are big questions to answer, and the first step on this path is to develop a thorough understanding of the technological and commercial issues."
The ATI will be launching an open application process for the seconded personnel and hold a webinar on the FlyZero programme in August.