What's wrong with a duopoly? Well, when one of the two protagonists drops out, it turns into a monopoly.
That much can be discerned from last year's order and delivery totals, which reveal a contest that never was.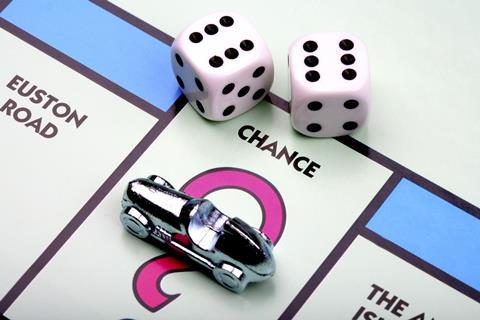 From the moment that it became apparent that the 737 Max grounding would be lengthy, Airbus's victory in 2019 was assured.
Toulouse will have gained additional satisfaction from also taking Boeing's record for the highest number of aircraft delivered in a year.
But even Airbus is at pains to point out that the Max grounding and production halt does no-one in aerospace any favours.
Customers like competition and there is anecdotal evidence of delayed procurement decisions due to the Max being unavailable.
More crucially, suppliers are shared by the airframers. And while the likes of Spirit AeroSystems and CFM International will weather the current storm, you do not have to descend too many levels of the supply chain before you encounter companies for whom a 737 stoppage becomes deeply problematic.
But the news was not all bad for Boeing. Although compensation for the Max grounding will eventually reach an eye-watering total, cancellations caused by the same event have so far been minimal.
And while Airbus retains a stranglehold on the narrowbody segment, the opposite is true in widebodies, where Seattle delivered 60% of the twin-aisle aircraft last year and secured over two-thirds of the net orders.
Although its rival's 217-unit twin-aisle gross order total was severely dented by the axing of the A380 programme, 81 cancellations for the A350 will be a concern for Airbus.
While it would be tempting to hope for a straight fight this year, don't expect a true side-by-side comparison until 2021.