More than a year has passed since the tragic crash off the coast of Guernsey of the Piper Malibu that ended the life of young Argentinian footballer Emiliano Sala and pilot David Ibbotson.
Immediately after the accident on 21 January 2019, the charter industry suspected the flight was illegal – and it was right.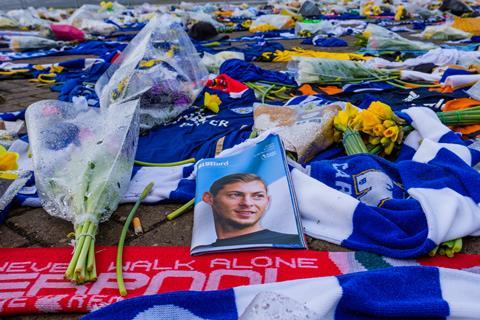 In its final report into the crash, on 13 March, the UK Air Accidents Investigation Branch (AAIB) concluded that Ibbotson, a private pilot's licence holder and unqualified to carry passengers for hire or reward, was to be paid a fee for the "accident flight". It also found that he had been paid on numerous occasions to carry passengers.
While those flights were a blatant breach of regulations, such illicit charter is sadly a common occurrence in the business and general aviation community.
The UK Civil Aviation Authority (CAA) has launched a criminal investigation into the circumstances of the Sala accident, but many in the charter industry believe the regulator is merely paying lip service to a media looking for someone to blame, and to legitimate commercial operators who have been calling on it for many years to tackle the scourge of illegal operators.
Reputable charter providers are right to be sceptical, given the CAA's past poor record of policing and prosecuting those responsible for illicit flights, but this high-profile case could yet be a watershed moment for the industry.
Perhaps the most fitting tribute to Sala would be to eradicate the illicit industry that caused his death. Regulators and operators should unite to stamp it out, by educating aircraft owners, pilots and passengers about the dangers, and increasing surveillance at airports and airfields to catch the guilty parties.
Prosecutions must follow, along with the threat of a long prison sentence and hefty fine.