Your views about the aerospace industry and our reporting.
A burning safety issue
The events seen during the evacuation of the Red Air Boeing MD-82 in Miami on 21 June, and the recent report on the confused evacuation procedures experienced on a Qantas Airbus A330 in Sydney in December 2019 (FlightGlobal.com, 21 June, 2022), once again underline the need for new thinking.
The sight of Red Air passengers self-evacuating from over-wing exits – while the crew-controlled forward door and slide remained inactive for more than 60 further seconds – was deeply troubling.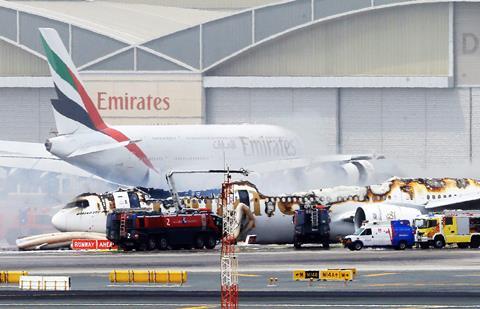 As for carry-on bags being carried by evacuating passengers, it is time for the threat of prosecutions.
I believe the industry needs a defining major international protocol to assist flight and cabin crews, especially when confusion and lack of communication between cabin and flightdeck occur.
Crews are having to take life or death decisions and bear responsibility for any outcomes debated in hindsight – think Qantas QF32 from Singapore, or British Airways BA2276 at Las Vegas.
Faced with being inside a cabin as a wing burned and windows warmed, I would not accept being told to sit down by a cabin crew member blocking an exit as they awaited communication from an isolated flightdeck.
As an example, the Singapore Airlines SQ368 incident at Singapore in June 2016 saw passengers kept on board the 777 by cabin crew seemingly unwilling to take action, as they awaited orders while a wing burned fiercely. In comparison, the very similarly circumstanced American Airlines AA383 fire at Chicago in October 2016 saw the cabin crew of the 767 rightly initiate evacuation.
2016 was also the year of Emirates EK521 – the 777 crash at Dubai – when heroic cabin crew were faced with passengers more focused on cabin baggage than escape; yet still it goes on.
I call for an ICAO/IATA/NTSB/CAA/EASA/CASA-led "passenger escape management protocol" initiative to be urgently established in order to stop the continuing strategic irrationality currently deployed with "doors to auto" but little else.
Lance Cole
Swindon, Wiltshire, UK
Impossible Dream?
Confirming the news that the An-225 Mriya "Dream" had been destroyed, Antonov suggested that it would cost $4 billion to build a replacement.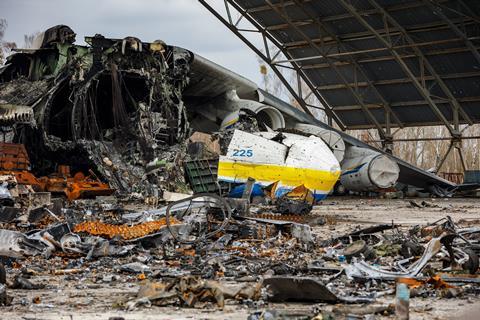 I suggest otherwise. The Stratolaunch "Roc" is near-identical in total mass and engine power. It uses parts from a pair of Boeing 747-400s, including the engines.
The remaining half-built An-225 is probably unsuitable for completion, but the design exists – all that is needed is to update the control systems and cockpit for modern avionics.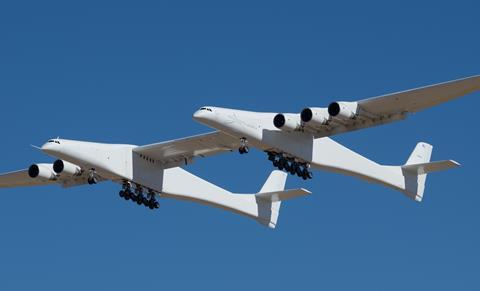 It is likely that flying costs would be much lower on such a model, as US-made engines would be more efficient than the original version's Soviet-era turbofans.
Andrew Parsons
Auckland, New Zealand