Your views about the aerospace industry and our reporting
Flexibility key to improving gender balance
As both a doctor and a pilot (PPL) I have followed various trends in both medicine and aviation for many years.
In quite a number of areas, such as crew resource management, no blame incident reporting and big data analysis, aviation has led the way, with medicine often following its example.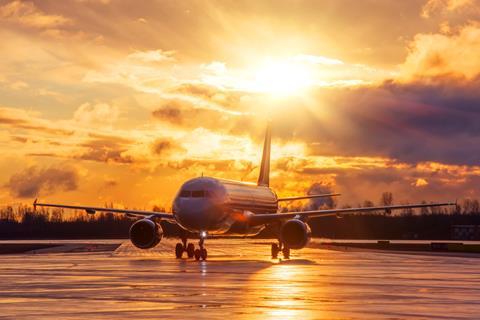 I have followed with interest your series of articles on significant women in aviation and this is certainly one area where aviation lags.
Over the past 50 years medicine has changed from being a male-dominated profession to a majority female profession, particularly in family medicine and general practice.
Medicine has had to change to accommodate this, with a historical model where a GP was on duty 24/7 being replaced by co-operative out-of-hours cover and sessional working to accommodate working mothers. However, extremely demanding roles in medicine such as neurosurgery continue to be male-dominated.
Perhaps aviation needs to follow this lead? A friend of mine is a first officer with an airline and chooses to remain on early shifts. He leaves home at 5am while his wife gets the children off to school before going to work, and he is finished in time to collect them later.
With role-reversal, perhaps this model would work for female pilots with young children and while flying low hours, before later graduating to more demanding long-haul flights (the equivalent to neurosurgery in medicine) when their early childhood care role has diminished?
As an aviation medical examiner I meet few female pilots, and most of them fly because their father or grandfather did.
We need to encourage more female pilots, but perhaps it is aviation itself that needs to change to facilitate this.
Dr Kieran Murphy
Athea, County Limerick, Ireland
National pride
The Times recently published two anti-Red Arrows letters, after its correspondent decried the team's display at the end of the recent G7 summit in the UK, saying it was highly polluting and sent a contradictory message to the poorer nations of the world.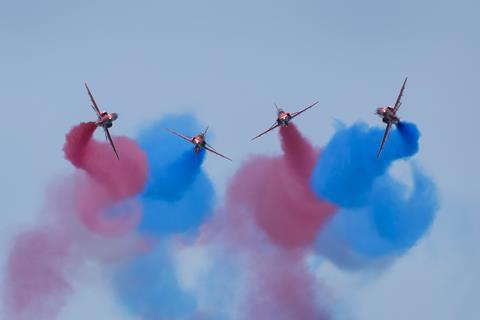 I can't prove it, but I suggest that there are a great many people who would agree with my view that the Red Arrows are a necessary symbol of good cheer, personal commitment, national achievement, and global partnership.
I seem to remember that some parliamentarians previously tried to have them struck off, but there was a national outcry.
David Stevens
Woking, Surrey, UK
F-35 under fire
Much has been made of the F-35's ability to "kick down the door" on the first day of a conflict. But surely air-launched supersonic or hypersonic missiles could do the job with less risk to the pilot (Flight International, June 2021)?
Radar and other detection means are eating into the supposedly invincible F-35's lead – if it even had one to start with.
Lockheed Martin says it's building the best jet. But if that's the case, why are there new-build [Boeing] F-15s, Super Hornets, [Dassault] Rafales and [Saab] Gripens coming off the lines? All are capable of deploying cruise missiles from stand-off ranges.
Edward Philpott
Neston, South Wirral, UK