Your views about the aerospace industry and our reporting.
Rewarding your contributions
From this month's issue, we are rewarding one reader with a free cutaway poster or print of their choice for submitting what we judge to be the best letter contribution.
Your letter can be in response to an article published in Flight International or online on FlightGlobal.com, or relate to other aviation-related topics.
Letters should be no longer than 500 words, and emailed to flight.international@flightglobal.com or sent to the postal address at the foot of this page, for the attention of the editor.
The selected winner will be able to choose one of the prints available via our flightglobalimages.com online store, with a maximum value to be notified through correspondence.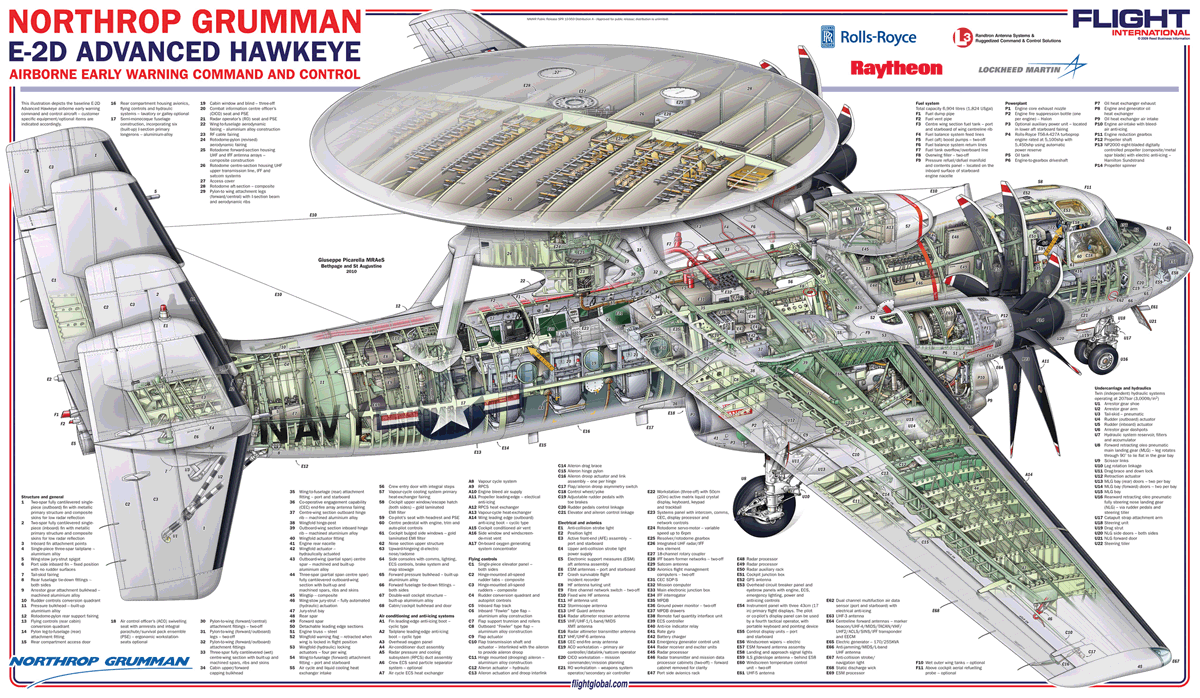 The editor's decision will be final, and we regret we will not be able to enter into any correspondence regarding our monthly choice.
Lessons learned
In your Comment article 'Just a hiccup?' (Flight International, May 2023), you state that with its long and rich history Boeing should find it easy to develop and build aircraft without its current difficulties.
I would suggest that the "corporate memory" of any large organisation is about 10 years. This is the result of the churn of personnel due to retirements or promotion, or by moving to other parts of the company and other enterprises. Hard-learned lessons are forgotten or lost in a relatively short time.
This is critical when it comes to new aircraft programmes, as the length of time between them is becoming ever longer. The last all-new commercial aircraft programme undertaken by Boeing was the 787, launched in 2004 – nearly 20 years ago – and first flown in 2009.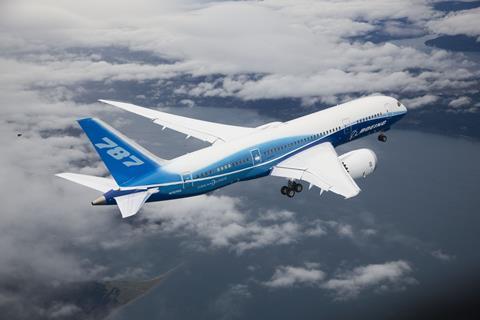 How long will it be before the launch of Boeing's next new programme? It is likely to be a first for the majority of the individuals involved.
How might the risks of this be mitigated? Perhaps retired members of the 787 design and production teams should be invited back to give seminars on the mistakes and near mistakes that they made. Should they also be present at critical design reviews, to help draw on their past experience?
An organisation may have a long and illustrious history, but the hard-won knowledge and experience of the people within it are constantly leaching away with the passage of time.
Also, is it truly cost-effective to outsource critical aircraft structures work to subcontractors, given the extremely high direct and indirect costs of subsequent re-work when quality standards are not achieved?
As a minimum, a very significant presence of the prime company's quality assurance inspectors is essential to ensure that correct procedures are followed and the necessary quality standards are achieved during build. The cost of subsequent rectification is enormous and causes immense reputational damage.
Martyn Hurst
Godalming, Surrey, UK
* Congratulations for being our first prize-winner.