Your views about the aerospace industry and our reporting.
Filtering the facts on 5G disruption
Airlines are masters at blaming everyone else for their self-inflicted problems. The current example is their demand that US wireless companies not operate 5G towers anywhere near airport flight paths, for fear of interference with the signals sent and received by radio altimeters.
When the current generation of radio altimeters were developed, starting in the 1970s, they were given a very generous 200MHz band slice of the radio frequency spectrum – between 4.2 and 4.4GHz – that seemed far removed from anything in use by anyone else. So some designed sloppy circuits that didn't bother to test for interference or spurious signals, because they didn't think there would ever be a problem.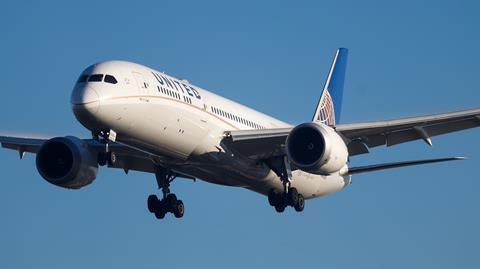 But gradually, other users have taken up more of the spectrum, and now the equipment manufacturers and airlines are saying: "We never knew we couldn't spill over into other frequencies. That's not fair. We should be allowed to break the rules."
In fact, about half the units on US planes have no problems "colouring within the lines" of their frequency allocation, but the airlines don't want to have to junk their older units and buy new conforming ones, so are threatening mass flight cancellations, asking us to believe it is not their fault.
The truth is, they've known for two years about this, and have done nothing to plan for it.
Is there a potential risk between 5G cellular tower signals and radio altimeters? Not at all for well-designed examples with decent notch filters and the ability to filter out in-band interference from their own signals.
But potentially yes for badly-designed equipment.
It ended miserably the last time airlines relied on a device that only worked until it failed: the Boeing 737 Max's original single angle-of-attack sensor. If the radio altimeter is as essential as they're now claiming, how on earth did they get to accept such poorly-designed ones to start with?
Laurent Ghibaut
Via email
Two pilots are better than one
I read the article on single-pilot cockpits (Flight International, January 2022) with disbelief.
In the course of the past 50 years, the radio operator, navigator and flight engineer have all disappeared from the flightdeck and been replaced by newer technology, the operation of which has fallen onto the shoulders of the pilots.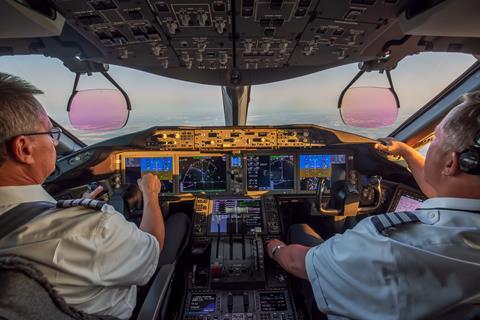 Taking into account two examples of crippled aircraft being saved without loss of life (the US Airways Airbus A320 ditching in the River Hudson and the British Airways Boeing 747 flight affected by clouds containing volcanic ash), can a single pilot perform the duties of four displaced crew members as well as his or her owns tasks and still survive a deadly situation?
Dudley Newiss
Lytham St. Annes, Lancashire, UK
Our survey says…
May I pass on a sincere thank you to all involved in the Pilot Survey 2022 project? It is an extremely interesting read and certainly provides a valuable insight into where the industry is right now.
David Ring
Via email
Airports at risk
Warwick District Council's decision on 11 January 2022 to grant speculative planning permission for change of use for Coventry airport has catastrophic implications.
This is a dangerous precedent: a green light for speculative property developers that control the nation's airports (Flight International, November 2021).
In obtaining permission for a "ghost factory", Coventry's airport – which defended it in its hour of need during the Second World War – has been made a "ghost town".
Steve Ford
Chief executive, Sky Harbour UK
Coventry, Warwickshire, UK
To share your views or submit a letter to Flight International, email flight.international@flightglobal.com