Your views about the aerospace industry and our reporting
Saving UK airports from the chop
I am not sure how aware you are of plans to close Coventry airport as part of a proposed planning application to build an electric car battery "gigafactory", but it certainly deserves to be aired among the wider aviation community.
Anyone with an aeronautical heart needs to join our barricade, before the land grab of airports spreads uncontrolled across the UK.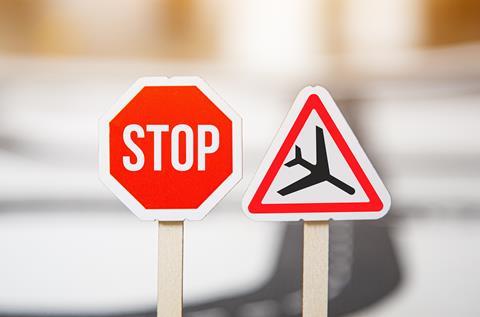 Coventry was and still has the potential to return to being an excellent niche airfield. Its recent history included specialising in night freight and coverage for marine pollution spraying operations. Its excellent radar and ILS facilities also provided an ideal central location for business aviation, plus a very busy training network of flying schools. The site also contains a pool of expertise in maintaining classic aircraft.
The events unfolding remind me of a Turkish proverb which states: "The forest was shrinking, but the trees kept voting for the axe, for the axe was clever and convinced the trees that because his handle was made of wood, he was one of them."
The current sorry state of affairs was caused by the local council handing over control to Regional and City Airports (RCA) – a division of wealth creation and property development company the Rigby Group. Aviation businesses have watched in dismay as the ILS and radar were withdrawn, air traffic control and fire cover downgraded, and operating hours curtailed from 24/7 to five days per week, daytime only.
By backing redevelopment, Coventry airport is effectively trying to shut itself, so that a factory can be built on its 2,000m (6,600ft) of smooth runway tarmac – paid for not long ago by local taxpayers.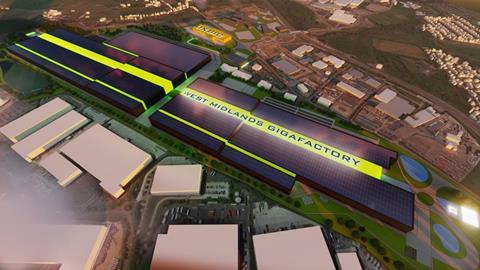 No car manufacturer or battery company is behind the scheme, and the change of use planning permission would allow the developers to revert to warehousing. That would be a dreadfully poor exchange for one of our best regional hopes to take part in any post-pandemic aviation revival.
The RCA board had pledged "to grow the airport's thriving corporate aviation, general aviation and MRO operations, and to support wider development projects on and around the airfield".
How this translates into demolishing the airport to maximise profits from redevelopment I am unclear.
Steve Clark
Director, Aerotech Aircraft Maintenance
Coventry airport, West Midlands, UK
Parting company
Your recent open letter of apology to a correspondent (Flight International, September 2021) brings shame on the editorial team.
The term you are giving abject apology for is wholly acceptable in the context of a serious aviation magazine – and yet you are apparently treating it as if it were published in some health or mental welfare context.
I had personally never heard the term before, so it clearly does not have only one meaning in the wider population.
This belittles the status of a once-great magazine that has lost its way in this digital world of woke.
For most of my life I read Flight weekly, and it has often been the source of world-leading research back more than 100 years.
The magazine has degenerated from one that covered a broad brush of aviation to one that focuses almost exclusively on restricted elements of the military and in particular airlines.
It has become – in all but name – Airliner World.
Sadly, the time has come to part company, after more than 50 years.
Bryn Elliott
Waltham Abbey, Essex, UK
Skyborne identity
In your Training and Development Guide report 'Pilot re-shortage' (Flight International, October 2021), Skyborne Airline Academy was incorrectly spelt with an extra 'u'.
Please can you fix this?
via email
Editor's reply: Our apologies for this editorial error, which unfortunately made it into print. The online article and pdf download version of the issue have been corrected.