The lighter side of Flight International.
Poles apart
More geography homework needed at Czech airline Smartwings, despite its managing a claim-to-fame by navigating the first Boeing 737 Max to Antarctica.
The aircraft touched down on the glacier runway at Troll Station which, Smartwings confidently assures, is located "at the northern tip" of the icy continent.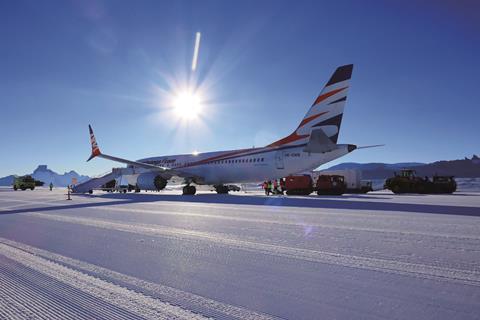 Someone has clearly been given a bit of latitude. Because Antarctica is spread across the South Pole, pretty much every point on its coast – in every direction – is 'up north'. Some, of course, are more northern than others.
But that doesn't really help Troll Station's case for being at the northern tip, because it's situated 72°S. In Antarctic coast terms, this is further south than much of the coastline on the other side of the continent.
If you're looking for a candidate to be the northern tip of Antarctica – or, more accurately, the "northernmost tip", you'd probably settle for the end of the Antarctic Peninsula, which lies outside the Antarctic Circle – and just 2,500km away from Troll Station, as the penguin flies. Or whatever.
The Moon men… and woman
If you happen to be in or within striking distance of San Diego on 23 April, there is a fascinating evening at the city's Air & Space Museum featuring one of the last of the dwindling band of Apollo astronauts.
To celebrate the 50th anniversary of one of the last Moon landings, Apollo 16 lunar module pilot Charlie Duke – the youngest man to walk on its surface – is joined by legendary flight directors Gerry Griffin and Gene Kranz, as well as Dee O'Hara, who, as the nurse on the Apollo programme, played a critical role in monitoring the health of the astronauts.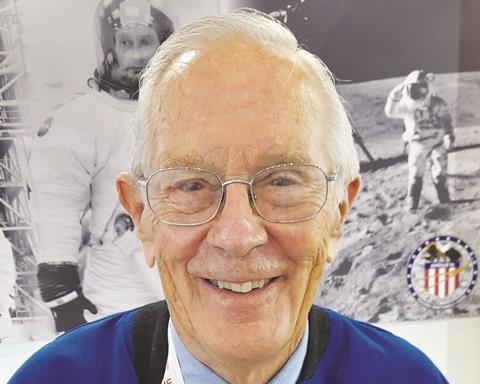 The Moon missions, which to those of us of a certain age once felt like the future revealing itself before us, are now receding into distant history. It is an enormous privilege to still be able to hear from those who lived them.
Speed reading
The first thing to note about Supersonic Travel by German aviation journalist Andreas Spaeth – now available in hardback in English – is that it is not an easy read.
This is because of its size rather than its content. At a hefty 305mm x 240mm, and 240 pages, you are unlikely to be dipping into this in the bath or on a train.
However, despite it being less coffee-table book and more coffee table, its dimensions mean there is room for some 200 generously-proportioned photographs, graphics and other illustrations. Spaeth's writing, translated from the original German, combines the verve of an enthusiast with the meticulous research of an academic. Even those immersed in the supersonic story will learn something.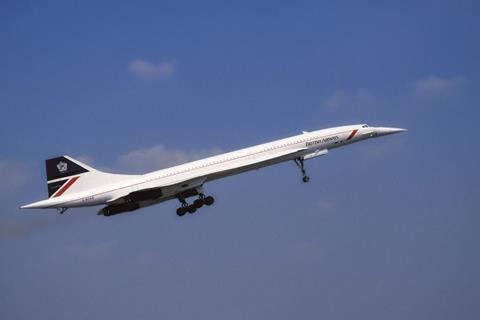 Spaeth admits his fascination with supersonic flight stems from his love of Concorde, which he first flew on as a young aviation reporter in 1993. However, he makes clear in the introduction that this is "not another Concorde book" but one that charts the origins and possible future of commercial faster-than-sound air travel.
There are chapters on US efforts – the Boeing 2707 and Lockheed L-2000 – as well as the Tupolev Tu-144, the first supersonic airliner, and current and recent supersonic developments, the Boom Overture, Aerion AS2, and Spike S-512.
For anyone with an interest in the history and prospects of a new era of supersonic commercial flight this is a treat – and one that will take longer to savour than a trip across the Atlantic on Concorde.
Price $29.95. Details at Flightcon.net
Mumbo jumbo
Searching for an appropriate simile to describe a dramatic move in a snowboarding event during the Winter Olympics, a commentator was heard to enthuse: "Oh, he landed that like a Boeing A380!"
While our attention was on sporting events was there a merger between the two big beasts of the industry?
Thanks to Mr J Maundrell of Peterborough for spotting that one.