The lighter side of Flight International.
Name calling
Protecting your Internet domain name is a basic part of conducting business online, but it doesn't hurt to think laterally if you expect people's intentions might be less than honourable – or if there's a risk you might hack off your customers.
Corporate filings from resurrected UK regional airline Flybe – which ceased operations in January, just a few months into its revival – list trademarks and dozens of domain names as part of its intellectual property.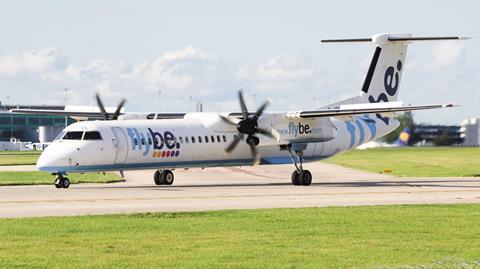 While most, unsurprisingly, relate to such activities as holidays, careers and training, some domains appear to have been bought up in a bid to foil attempts to stir up adverse publicity.
Among the websites owned by the airline are appealing examples such as 'flybestinks', 'flybesucks' and, for good measure, 'ihateflybe'.
Whether any of these domains will be made available for sale by Flybe's administrators is yet to become clear but if, for whatever reason, you're looking to vent your spleen in cyberspace, you could try putting in an offer.
The only way is Sussex
Air New Zealand has found itself embroiled in the controversy over Prince Harry's autobiography.
In Spare, the Duke of Sussex claims his wife Meghan had booked a first-class ticket on the flag carrier from Mexico to the UK for her father Thomas Markle. She believed the press was less likely to harass him if he avoided one of the main transatlantic carriers.
However, Air New Zealand stated that it has never operated flights between the two countries, and, what's more, does not have a first-class cabin.
"Introducing #SussexClass. Apparently coming soon," it quipped on Twitter.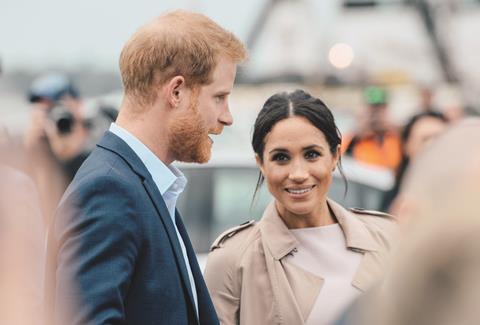 Technically, Markle senior could have flown – with a US stop – on Star Alliance partner United Airlines, but that would not seem to fit the narrative of Meghan wanting him to come in via the back door.
He could also have gone the long way round, via Auckland, an unlikely round trip of around 40h.
Supporters of the exiled royals have weighed in on the social media platform to criticise the airline's supposed lack of sensitivity. Others enjoyed the joke.
Network trouble
Airbus's lavish start-the-year event in London was "all about networking", according to chief executive Guillaume Faury, but he clearly was not happy about a more annoying form of reception that repeatedly served to interrupt his brief speech to the assembled dignitaries, politicians and customers.
After one attendee had scrambled to silence a second – and extremely loud – incoming call barely two minutes into his address, a mid-flow Faury quipped: "In every crisis there lies also an opportunity… to switch your mobile phone off!"
Much mirth ensued, only to be followed five minutes later by another guest's phone disrupting proceedings.
At this point, a surprisingly still gracious Faury shared some of the wisdom that helped to propel him to the top job at the world's largest producer of commercial aircraft.
"Wise people learn from their mistakes. Very wise people learn from the mistakes of others."
First-class fare
Ryanair boss Michael O'Leary rarely misses an opportunity to press home the message that no rival can beat his airline on cost.
And so it was at a press event in January – except that O'Leary's penurious point lost some of its impact, given the decidedly un-low-cost venue in which he was speaking: the luxury Pan Pacific Hotel in the City of London.
Blaming booming demand for meeting space in the capital, Ryanair had failed to secure its preferred, economical press conference venue, and been forced to go five-star instead.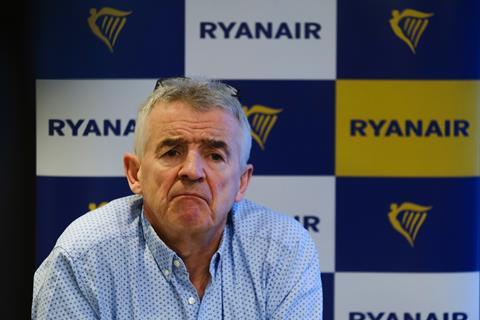 As a result, journalists – accustomed to being offered coffee and a small packet of sweets at O'Leary's usual audiences – found themselves able to listen to the great man while enjoying delicacies such as halloumi and hummus wraps.
O'Leary could only encourage the journalists to make the most of the impressive spread, while trying to retain some of the Ryanair spirit in restricting his own intake to a glass of skimmed milk.