The lighter side of Flight International.
Lookalike liveries
Air India's new aircraft design – part of a rebranding for the flag carrier announced in early August – got us thinking (along with half of the social media platform formerly known as Twitter): where have we seen that before?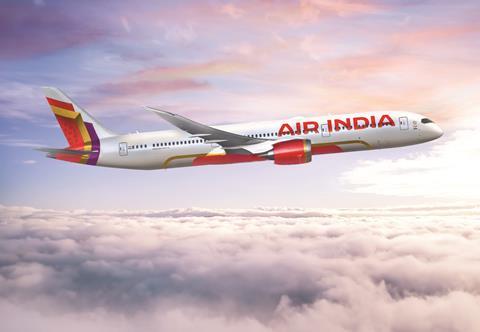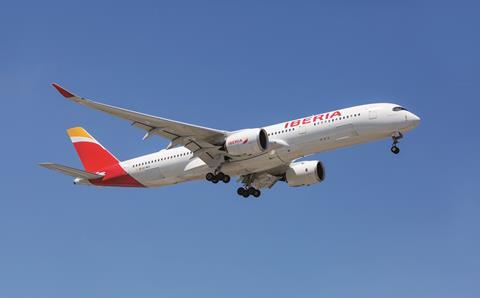 Outfoxed
Transport prosecutors in eastern Russia were somewhat unamused by a security breach at Yuzhno-Sakhalinsk airport, which led to a certain amount of flight disruption.
According to the Sakhalin transport prosecutor's office, a fox managed to find its way through the airport fence on 4 June, and proceeded to cause mayhem as it strolled across the runway.
It states that an inbound passenger flight from Khabarovsk was forced to execute a go-around while a service departing for Novosibirsk had to cancel its take-off and return to the parking area.
The fox's "uncontrolled entry" into the restricted zone was facilitated, it adds, by a "violation of integrity of the airfield fence" – which, we guess, is legalese for "hole".
Russian federal transport supervisory authority Rostransnadzor imposed a fine on the airport company official they felt had been responsible for the fence offence, while the prosecutor's office says another five individuals were given a ticking-off.
It adds that the airport operator was instructed to eliminate the violation in the interests of preserving security and wildlife safety. In other words, fix the fence, for fox sake.
Cereal numbers
Mesa Airlines boss Jonathan Ornstein described the challenges the regional carrier – and much of the industry – faces recruiting experienced pilots as the "captain crunch".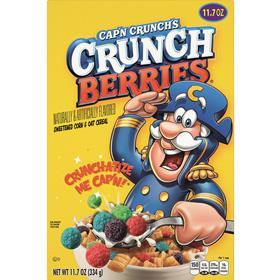 Wonder what he had for breakfast that day?
Royal return
It probably does not bode well for those hoping to resurrect a certain UK airline that the last time the nation saw a Monarch make a comeback was 1483, when the deposed Edward IV retook the throne (and for all pedants out there, 1660 saw the restoration of the monarchy – same crown, different family member).
Wooden wonder
De Havilland's "wooden wonder" is the subject of Rowland White's latest offering, Mosquito, available to purchase from 12 October.
Building on his success with earlier titles including Vulcan 607 and Harrier 809, White immerses the reader in the action from the first page, detailing the design rationale behind the Royal Air Force's high-speed bomber, the rapid expansion of its roles and employment, and multiple impressive operational exploits.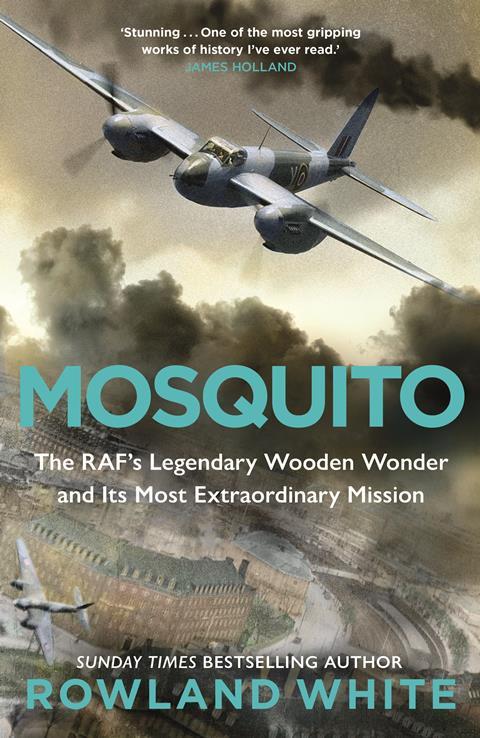 Written during the pandemic, the book also details the development of the Danish resistance movement during World War Two, to serve as a backdrop to the book's central theme: preparations for an audacious raid on Copenhagen that would cement the Mosquito's reputation as one of the greatest allied assets during the conflict.
A must-read choice for total aviation people everywhere, and especially those who list 633 Squadron as among their favourite films.