Airbus turns 50 years old – again – in 2020. While the European airframer chose to celebrate its half-century in 2019, using the partnership agreement signed in 1969 as a starting point, the official formation of the company took place in December 1970.
Whether Airbus will be in the mood for an end-of-year party in December 2020 will depend on some bothersome issues, among them whether it manages to achieve the elusive stability in single-aisle production that the company has sought for the past three years. With fewer than 100 original A320-family jets left to deliver, Airbus will be on the verge of ending production of the type some 32 years after the first was delivered, although its legacy continues in the shape of the reengined A320neo in all of its variants, with a backlog exceeding 5,000 aircraft.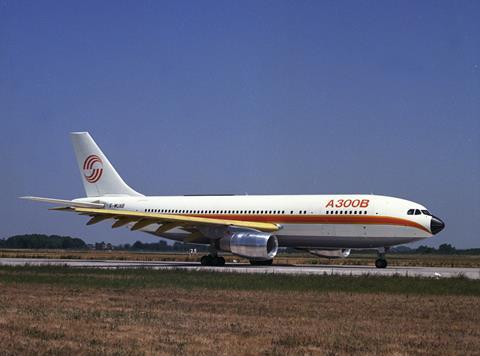 But this variety and demand has brought complications. Airbus is trying to ramp up single-aisle output to 63 aircraft per month while simultaneously dealing with the particular complexities its A321neo programme has created. To push the A321neo away from its traditional short-haul market into the longer-haul territory previously occupied by the Boeing 757-200 involves making a painful transition. Airbus must accommodate new interior configurations, while pursuing the smooth industrial efficiency vital for higher production rates. This situation could be further aggravated during 2020 by the potential threat to deliveries from the World Trade Organization ruling that allowed the US government to place tariffs on imported aircraft.
Airbus back-pedalled on delivery targets in 2019 as it faced another successive fourth quarter of production pressures, but will probably aim to push the figure over the 900 mark in 2020. In its widebody range, the airframer trimmed A330 production in 2019 and will now strive to build a more comfortable backlog for the family – but against the backdrop of a weakened market. It intends to secure certification and initial deliveries of its smaller A330neo variant, the A330-800.
The A330neo-A321neo pairing is crucial to Airbus's strategy to compete with Boeing's proposed New Mid-market Airplane (NMA) – although a decision on proceeding with the NMA has yet to be taken. Meanwhile, Boeing remains distracted by the 737 Max situation and development of the 777X. Airbus will be further enhancing the A350-1000 to head off Boeing's efforts to maintain the dominant position it occupied in the "big twin" market with the 777-300ER, and reinforce its success with the A350-900. The airframer will also be keen to keep up the sales momentum for the A220, having started delivering on its promise to leverage market power by unveiling several strong customers for the type – among them Air France and Air Lease.
Outlook for 2020
1

2

3

4

5

6

7

8

9

10

Currently reading

Tackling production issues vital for Airbus to face off competition

11

12