In July 2018, the European Union Aviation Safety Agency (EASA) issued Regulation (EU) 2018/1042, now (EU) 2020/745, which requires all Commercial Air Transport (CAT) operators to implement a Support Programme (SP), which should include the use of trained peers, by 14 February 2021. The SP was a recommendation initiated by EASA Task Force following safety concerns related to flight crew wellbeing. The purpose of the SP is to create a flight crew support and reporting system concerning their psychological wellbeing.
Rationale behind Support Programmes
To understand the need for Support Programmes, we need to acknowledge that everyone experiences stresses that personal life brings, and flight crew are no exception. Flight crew are generally perceived as an intelligent, strong characters who are independent problem solvers and expected to stay proficient and calm under pressure and in unexpected scenarios. However, their professional capabilities do not necessarily work with these "usual life stresses". A Support Programme plays a vital role helping to identify wellbeing concerns in early stages and aims to provide support to overcome these matters.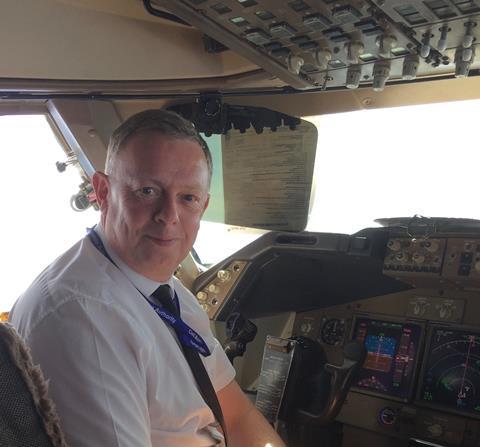 The role of Peers
Research shows that pilots or flight crew can be reluctant to talk about their mental health and wellbeing. Sometimes not even to their partners due to fear of losing a licence, livelihood and respect. However, there is a tendency that they talk to fellow aviators who share the same experience, stressors and understand life in the cockpit. Peer Volunteers would normally be flight crew themselves to facilitate a trustworthy and empathetic environment in which those who seek help feel confident to talk about their concerns.
The evidence from pre-existing support programmes has demonstrated that when a programme is effectively implemented, aircrew seeking support have less chance of harmful outcomes when dealing with the stressors and anxiety brought by life events. 85-95% of pilots get their wellbeing questions addressed within a peer assistance programme satisfactorily without the need for further help.
What is effective Peer Assistance?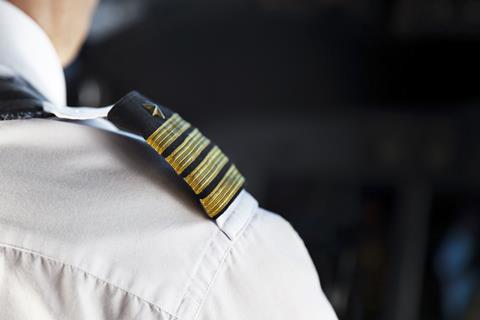 Peer volunteers must be independent of management, and operators must ensure confidentiality to encourage usage and honesty of those who need to use it. Peers must be good listeners in non-judgmental fashion and avoid offering solutions, allowing those who use the programme to arrive at their solution to the problem.
Peer volunteers must be fully trained. Once they complete initial training, they should be supervised by an appropriate mental health professional and have access to support from a clinical psychologist, preferably one who understands aviation, before they are used in a Support Programme. They must also receive Continual Professional Development training to enhance their experience and knowledge continuously.
It is essential that peers have access to medical or clinical help for own wellbeing or if they need an assistance with more complex cases.
To support organisations in implementation of the Support Programme defined under the Regulation (EU) 2020/745, CAAi have developed a 3-day Pilot Peer Training. This course provides delegates with the skills, knowledge and behaviours, as a Peer, to become confident to provide Pilot Peer Assistance.
For more information and advice about Pilot Peer Assistance, download our free Support Programme Guide.