Armenia's civil aviation regulator has been placed under increased monitoring by European safety authorities as part of a revision of the European Commission airline blacklist.
In its update the Commission has not specified the reasons for its concerns with the Armenian organisation.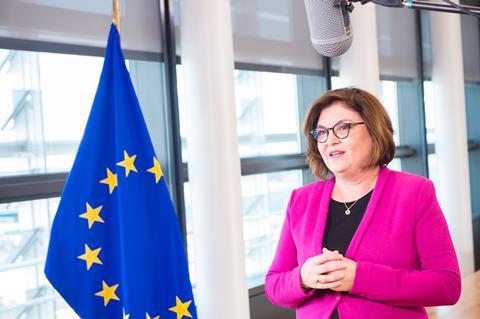 The revision has also lifted restrictions on carriers from Gabon, after the safety situation in the African state improved.
New European transport commissioner Adina Valean says Gabon has been released after more than a decade on the blacklist.
"It is very good that we can recognise the efforts the aviation safety authorities in Gabon have made," she adds.
Fifteen states remain subject to a blanket ban, along with six individual airlines, while three other carriers are under partial restrictions.
Next year the Commission and the European Union Aviation Safety Agency are to undertake two co-operation programmes intended to assist Angola and Mozambique with safety oversight improvement