Carriers are being advised by Europe's air transport regulator to avoid operating through Belarusian airspace unless necessary for safety reasons.
The European Union Aviation Safety Agency has put forward the recommendation in an information bulletin, but stopped short of issuing a formal safety directive.
Its decision follows the Belarusian authorities' diversion of a Ryanair Boeing 737-800 to Minsk on 23 May.
"The circumstances surrounding this action cast serious doubts on the respect shown by Belarus for international civil aviation rules," says EASA, noting that several passengers were "forcibly disembarked" in Minsk and others delayed before the aircraft departed for Vilnius.
"Actions undertaken by Belarus amounted to an increased safety risk for the [Ryanair] flight and put into question the ability of Belarus to provide safe air navigation services."
EASA says carriers based in Europe, as well as third-country carriers under its authorisation, should avoid operating within the Minsk flight information region unless unforeseen circumstances mean use of the airspace is necessary to ensure safety.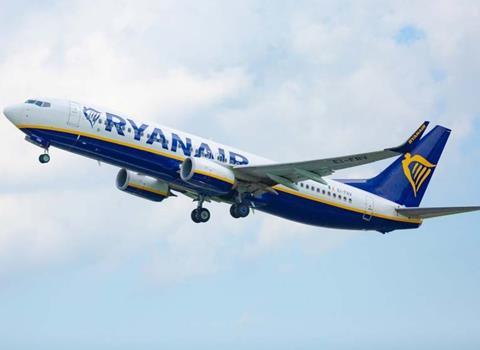 "Operational control of an aircraft rests with the operator and the aircraft commander," the regulator stresses. "They bear full responsibility for assessing the risk of any situation and for the subsequent decision-making."