Europe's aviation safety authority is proposing a regulatory revision intended to increase the number of medium-sized airports accessible to flights, by updating all-weather operations frameworks.
This revision will take account of new technological advances to support safe operations to airports in low-visibility conditions.
"While large aerodromes are, for the most part, already equipped for such operations, medium-size or regional airports have typically so far been unable to afford the investment required," says the European Union Aviation Safety Agency.
By providing an accessibility path through the integration and application of available technologies, the authority believes it can reduce the number of diversions relating to poor visibility and allow a broadening of the commercial network.
"It takes a performance and risk-based approach to increase safety in a cost-effective way, taking advantage of technological innovations," says EASA executive director Patrick Ky, in reference to the revision proposal.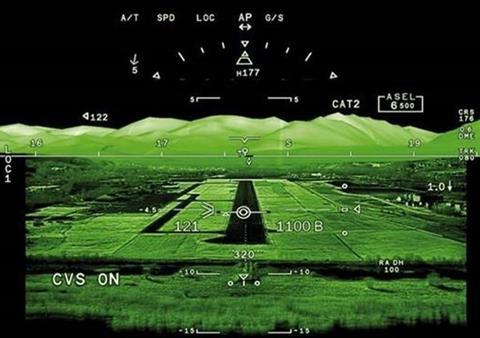 The change aims to allow maximum possible use of enhanced flight-vision systems, and operators will be permitted to carry out certain operations of this type – notably the 'EFVS 200' approaches to 200ft – without needing specific approval from authorities.
"Enabling operations with operational credits…would provide a greater availability of suitable destination and alternate aerodromes during periods of reduced visibility," says EASA.
"This would effectively reduce the number of weather-related delays, cancellations or diversions of flights to [higher-category] aerodromes. It would also permit shorter routings and reduced fuel costs, a faster return to scheduled operations, and fewer passenger inconveniences."
EASA adds that the revision will allow safe helicopter operations under instrument flight rules using point-in-space approaches and departures.
Helicopter flights in marginal visual meteorological conditions are a "major contributor" to rotorcraft accidents, it says. Pilots might inadvertently enter instrument conditions, or fly low and slow, below minimum control speeds.
Not many countries in Europe have the low-level routes or approach infrastructure to fly helicopters under instrument conditions – and even the most advanced, such as Norway and Switzerland, implementation has been "difficult" owing to regulatory obstacles, says EASA.