European safety regulators are seeking to modernise the approach to diagnosing and treating mental health conditions for pilots and air traffic controllers, through an assessment of new medical developments.
Recommendations for changes will be part of a research programme for which the European Union Aviation Safety Agency is organising a call for tenders.
EASA says the state of pilots' and controllers' mental health was already being considered by the aviation medicine community as the "most difficult" aspect to assess during safety evaluation, even before the fatal Germanwings Airbus A320 crash – deliberately initiated by the first officer – in the Alps in March 2015.
The authority says mental health "became a priority at global level" in the aftermath of the crash, with a large number of stakeholders and regulators requesting more certainty over needs and fitness-assessment methods.
"In all mental health pathologies, including addictions, denial and dissimulation are the typical symptoms," says EASA.
"For this reason, mental health conditions are very difficult to identify, especially in the case of intelligent individuals."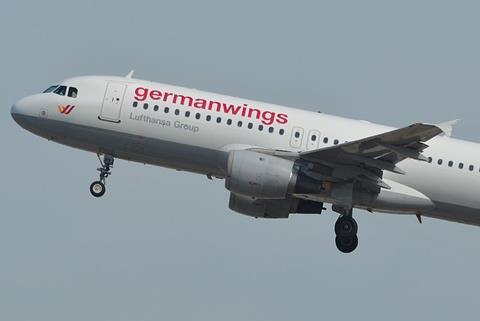 It adds that mental health assessments have varied aims – some intend to evaluate fitness to perform, others the synergy for specific operations, or to identify effects triggered by certain circumstances.
"Currently, there are no specific, validated mental health assessment methods for aviation use, incorporating the specific operational needs, to address the issues identified," says EASA.
"Research is needed to further detail the specific needs, and to develop and validate assessment methods or to assess the applicability of existing methods for use in the aviation environment."
This research will involve reviewing and critiquing state-of-the-art diagnostic measures and treatment options for mental health conditions, and analysing the suitability of mental health assessment methods for aviation use – particularly for pilots and controllers.
EASA expects the project to generate evidence-based recommendations for updating mental health requirements for operations, in line with medical developments, and methods suitable for aeromedical fitness evaluations, allowing early diagnosis and treatment of disorders which might otherwise pose a safety risk and lead to limitation of pilots' or controllers' certifications.