Six individuals including a former astronaut and representatives from the airline pilot, accident investigation and air traffic control sectors have been named in the line-up of the US FAA's independent safety review team.
The measure follows a number of air traffic incidents within the country, during take-off or landing, the occurrence of which led to a safety summit in March.
"This team will strengthen our ongoing safety efforts and identify specific investments we can make to bolster the National Airspace System," says acting FAA administrator Billy Nolen.
The safety review team will undertake its work over the course of May to October this year, and then put forward recommended actions to the regulator.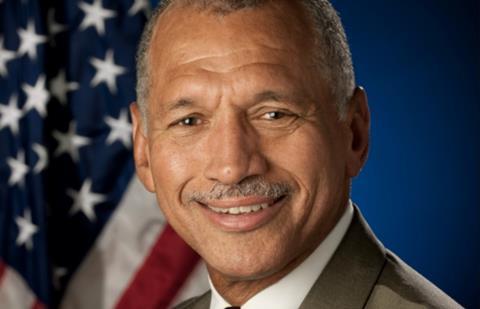 Space Shuttle astronaut and former NASA administrator Charles Bolden and former FAA administrator Michael Huerta will be among the team members, as will former FAA chief operating officer David Grizzle.
Former National Transportation Safety Board chair Robert Sumwalt will be part of the group, along with Capt Tim Canoll – formerly president of Air Line Pilots Association, International – and former National Air Traffic Controllers Association executive vice-president Patricia Gilbert.
"We are committed to maintaining the safest period in US aviation history," says Nolen.
Since the summit took place, the FAA has carried out a number of measures, such as issuing a safety bulletin to cockpit crews and airlines over the need for vigilance during departure, arrival, and taxiing.