Israeli authorities are sufficiently addressing potential risks to civil aviation from the outbreak of conflict on 7 October, the European Union Aviation Safety Agency believes.
But EASA is advising that operators should ensure they have carried out a "robust" risk assessment with a "high level" of contingency planning, adding that they should prepare for short-notice instructions from Israeli authorities.
Armed conflict between Israeli and Palestinian groups erupted after rocket and drone attacks from the Gaza region to which the Israel Defence Forces responded with airstrikes. There have also been artillery and drone exchanges near the Israeli-Lebanese border.
Israeli authorities have issued NOTAMs for the Tel Aviv flight information region to all carriers operating within Israeli airspace, at any altitude.
"Due to the ongoing conflict situation in the region between Israel and Gaza-based extremist militants, operators are advised to review current security, threat information and NOTAMs," the communications state.
The Civil Aviation Authority of Israel is "mitigating the risk to an acceptable level of safety", but operators should exercise caution and calculate fuel accordingly given that delays are expected.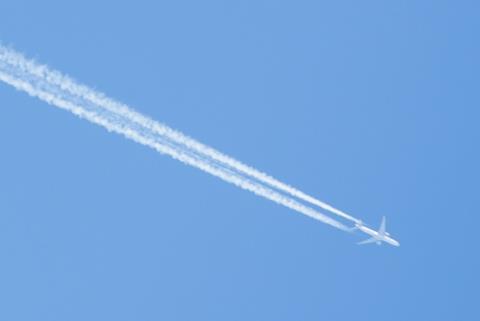 According to the NOTAMs several routes between specific waypoints across the country are closed or altitude-restricted, or available only to certain traffic such as flights arriving or departing Jordan.
Tel Aviv Ben Gurion airport's operator says the hub is "working as planned", although NOTAMs indicate a number of procedural changes. Eilat-Ramon airport is available as an alternate outside the conflict zone.
EASA says the publication and updating of NOTAMs indicate that the Civil Aviation Authority of Israel is "actively" managing risks.
"At present, there are no indications that these mitigation measures are not efficient or inadequate," it adds.
"It is therefore considered that risks against civil aviation are for the time being effectively managed by the Israeli state authorities."
EASA says it will continue to monitor the situation "closely" to assess any increasing, or receding, risk to European carriers.