Russian investigators have opened a probe into a fatal landing accident involving a Let L-410 turboprop in the Tatarstan region.
Sixteen of the 22 occupants – comprising two crew members and 20 parachutists – did not survive the crash, which occurred after the aircraft departed Menzelinksk airfield on 10 October.
The L-410 experienced an "emergency situation" after take-off at about 09:00, says the federal Investigative Committee, which identifies the airframe as RF-94591.
It states that the aircraft subsequently made a "hard landing". The six survivors were injured and taken to medical centres.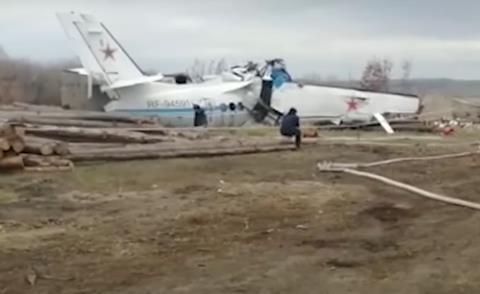 Tatarstan's regional government says it has ordered the implementation of support measures.
The aircraft was originally delivered to the Soviet air force in 1987, according to Cirium fleets data which also indicates it was being operated by the paramilitary sports association DOSAAF.
This organisation also suffered a fatal L-410 accident during a sports flight at Tanai, in the Kemerovo district, in mid-June this year.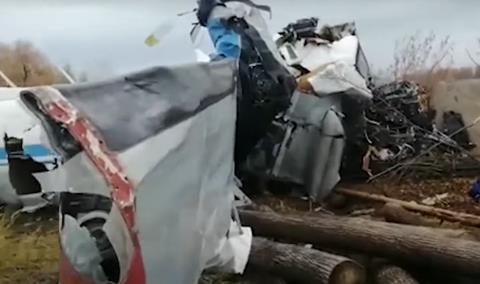 The Investigative Committee says its military investigation department has initiated a routine criminal case regarding the Menzelinsk accident.
"At the scene, an investigative and operational group is continuing work, with the involvement of forensic investigators from the military department," it adds.
Pre-flight documentation is being gathered, it states, while witnesses to the accident are being interviewed in order to understand the circumstances.
Investigators have also been trying to ascertain the reasons for another fatal L-410 crash in September, after an Aeroservis aircraft came down in a forest near Kazachinsk.