Portuguese air accident investigation authority GPIAAF is objecting to the requirement for pilots to produce a 'no accident' certificate while seeking employment at certain airlines, insisting that such documents are detrimental to air safety.
GPIAAF says it is among the investigation agencies being approached by a "growing number of pilots" trying to satisfy requests by carriers for similar declarations.
"The requirement for a 'no accidents certificate' seriously endangers one of the fundamental principles of safety – the reporting of safety occurrences," it states.
It says such documents are "in opposition" to 'just culture' procedures which air transport organisations have instilled to reduce the risk of incidents being covered up and left unaddressed.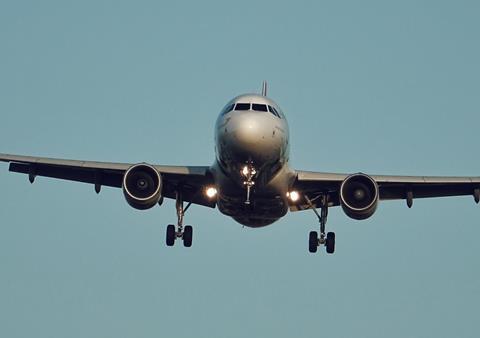 "This requirement [for certificates] will inevitably make pilots and other professionals reluctant to report unsafe events in which they were involved, therefore compromising maintenance of safety," adds GPIAAF.
The authority points out that all the information it gathers during accident inquiries is protected by ICAO regulations and national laws, and must only be used by investigators to improve safety and prevent future occurrences.
Investigators must not identify personnel involved in incidents, it says, and requests for 'no accident' certificates are "not included" in the provisions that would allow release of information to third parties.
"For these reasons, GPIAAF does not issue 'no accident certificates' or similar documents," it states, adding that selection and recruitment of personnel must instead rely on robust internal assessment of candidates.