Czech investigators probing the incident in which a Boeing 737-800 proceeded to its destination without diverting, despite suffering engine failure early in the flight, have recommended that its captain should undergo psychological assessment.
Investigation authority UZPLN says the unusual recommendation for a psychological examination at the Czech Institute of Aviation Medicine results from the captain's "persistent conviction" that he performed decision-making processes correctly during the Smartwings flight from Samos to Prague last 22 August.
After the aircraft's left-hand engine flamed out, some 20min after take-off, the captain opted to continue the flight to Prague – flying for some 2h 20min at reduced altitude on a single engine, without fully informing air traffic centres of the situation, and landing at Prague just before the jet started burning reserve fuel.
UZPLN has highlighted, in its newly-published final report, several safety concerns over the decisions made by the captain, who violated standard procedures while ignoring guidance from the first officer.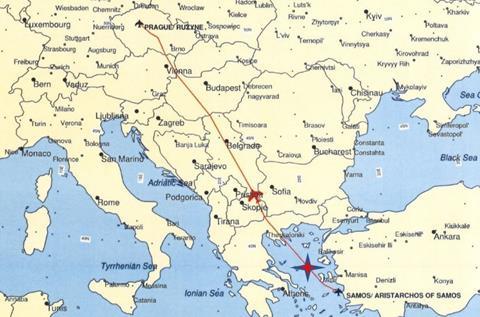 None of the 176 occupants was injured but Czech civil aviation authority UCL had publicly stated at the time that it would take action – administrative or legal – if rules had been breached.
Following a UCL recommendation Smartwings removed the captain from duty a week after the event, and UCL also pressed for the captain's resignation, as a precaution, from other executive positions at the carrier. The airline removed the captain from these executive functions a few days later.
After being subjected to a preliminary ban on acting as pilot-in-command on a commercial aircraft, the captain appealed to the Czech ministry of transport which cancelled the ban.
But the administrative measures were subsequently put on hold after Czech police began looking into the incident, requesting documentation from UCL, before informing the authority in October that a criminal probe was under way. The status of these proceedings is not clear.
UZPLN has recommended that UCL checks Smartwings' compliance with operating procedures laid down by Boeing.
UCL director David Jagr says the authority will "carefully evaluate" the investigators' findings. But he points out that, after a technical audit and several months of effort on a corrective action plan, a check on the airline's operations in late May showed "significant improvements" and no outstanding concerns. The assessment work was completed on 17 June.