Operations within Switzerland have started to resume after the airspace was forced to close, following a technical problem which affected the country's air navigation service provider Skyguide.
Skyguide had stated that it suffered a "technical malfunction" during the early hours of 15 June and the airspace was closed for safety reasons. Eurocontrol said both the Zurich and Geneva flight information regions had imposed "zero rate" regulations owing to a "system failure", and warned of "high delays".
The malfunction has been resolved, says Skyguide, and the airspace closure was lifted at 08:30.
"Swiss airspace is now open again and air traffic over Switzerland, and operations at the national airports of Geneva and Zurich, are resuming," it adds.
"Skyguide regrets this incident and its consequences for its customers and partners, as well as for the passengers at the two national airports."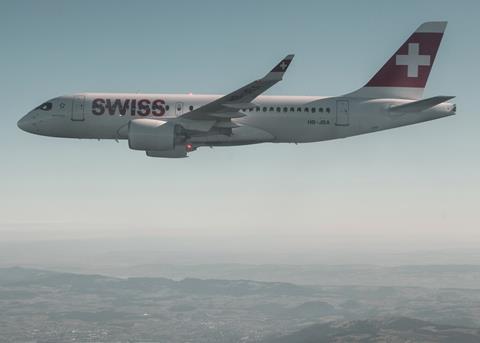 It says it is "doing everything in its power" to minimise knock-on delays as a result of the interruption.
Swiss had stated that inbound long-haul flights were being diverted to airports in neighbouring countries, including Milan, Vienna and Lyon, and that short-haul flights were unable to depart.