UK safety regulators are urging pilots to pay close attention to speed checks during the take-off roll, after three incidents in three days at London Heathrow involving suspected pitot blockage by insects.
The separate incidents – which occurred during 9-11 June – involved aircraft of different types, all of which had been parked for periods of three to seven days at different locations within the hub airport.
Airspeed discrepancies resulted in crew actions, says the UK Civil Aviation Authority. It has not identified the operators or aircraft affected.
"Initial feedback suggests a form of insect infestation may have contributed to these events," it adds, although a formal probe is underway by the Air Accidents Investigation Branch.
"These events may not be isolated to this airport and the time for the blockages to occur is unknown."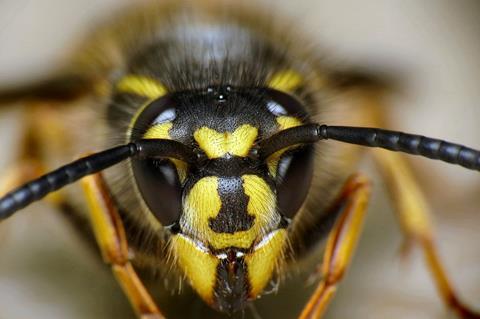 Operators and maintenance companies are being reminded to ensure compliance with requirements specifically relating to storage of aircraft, pre-flight inspections, and unreliable airspeed information.
"Crews should be made aware of this potential issue, reminded of the importance of the speed checks during the take-off roll and the actions to be taken in the case of a discrepancy," says the regulator in a safety bulletin.
Pilots should also be aware of unreliable speed indications for their particular aircraft type in case the problem should emerge once airborne.
Investigators had previously determined that insect activity blocked the pitot probe of a Wizz Air UK Airbus A321, leading to a high-speed rejected take-off at Doncaster in June last year. The aircraft had been stored for 12 weeks.
Warnings of possible pitot-static port contamination were issued during 2020 by the European Union Aviation Safety Agency – of which the CAA was then still a member – after concerns about increasing unreliable airspeed or altitude events as stored aircraft were being returned to service.