Moldova's Chisinau international airport has been the scene of a fatal firearms incident, according to the country's interior ministry.
The shooting on 30 June resulted in two fatalities – the ministry indicates that the individuals were "on duty" at the time, but has not given further information regarding the location.
Commercial activity and flight arrangements have been disrupted by the situation.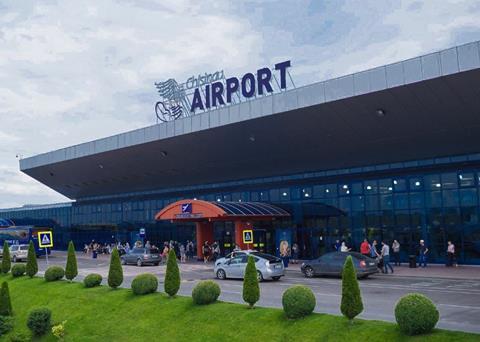 The ministry says the weapon was used by a foreign citizen who was not permitted to enter Moldova.
Moldova's special-forces police brigade, 'Fulger', which handles terrorism and hostage-rescue situations, has captured the suspect.
"The assailant was injured and is receiving medical attention," says the ministry.
It states that the threat at the airport has been "removed", and that normal operations are being restored.
"Authorities took care to protect the civilians who were in the danger zone," it adds.
Moldova's general prosecutor's office has launched a criminal investigation into the incident.