Efforts to block the resurrection of Manston airport in the south-east UK have suffered a setback after a court refused permission to grant a judicial review of the government's development consent.
The consent order had previously been quashed, because the government had not fully explained why it disagreed with the verdict of an examining authority that consent should be denied.
But the order was reinstated last year, after the government argued that Manston – located 100km east of London – would offer additional capacity for the capital, and claiming that decarbonisation targets could be met without limiting aviation demand.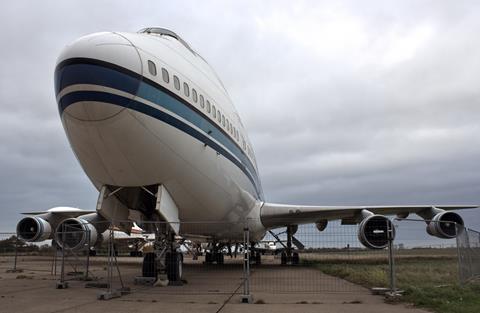 In a decision dated 12 January, a High Court judge said that an application for judicial review would be "refused".
The judge ruled against several grounds, including that the UK transport secretary had placed "irrational reliance" on qualitative rather than quantitative evidence of need.
He also ruled that the government had "unarguably" taken account of the examining authority's views on carbon-reduction targets.
Developer RiverOak Strategic Partners is planning to build new infrastructure at Manston and re-open the airport for cargo transport.
"We now look forward to getting the process of turning Manston into a state of-the-art air freight hub underway," it states, adding that it will support the long-term economic development of the region.