From the start, the 737 Max was meant to be a simple way for Boeing to respond to the popularity of the Airbus A320neo. While a final re-engining for the 50-year-old design posed some challenges, it was seen as quicker and simpler than delivering a clean-sheet model. Fitted with CFM International Leap-1B engines, the Max promised to deliver a fuel-burn saving of around 15% over its 737NG predecessor.
But instead of maintaining a steady source of revenue each year, the Max has cost Boeing immeasurably: its reputation has been shredded; a chief executive has departed under a cloud; orders have evaporated; and billions of dollars in revenue have been lost. The crisis also could not have come at a worse time, leaving the US giant weakened just as the coronavirus pandemic struck.
And amid the focus on Boeing's lost billions, it is worth remembering the human cost as well: two separate crashes of 737 Max 8s cost 346 people their lives.
Two years on since the Ethiopian Airlines crash which sparked the global grounding of the type, a string of regulators have approved the Max return to service and airlines are gradutally resuming commercially resuming operations with the type. But much has changed for Boeing for airlines and for regulators overthe past two years.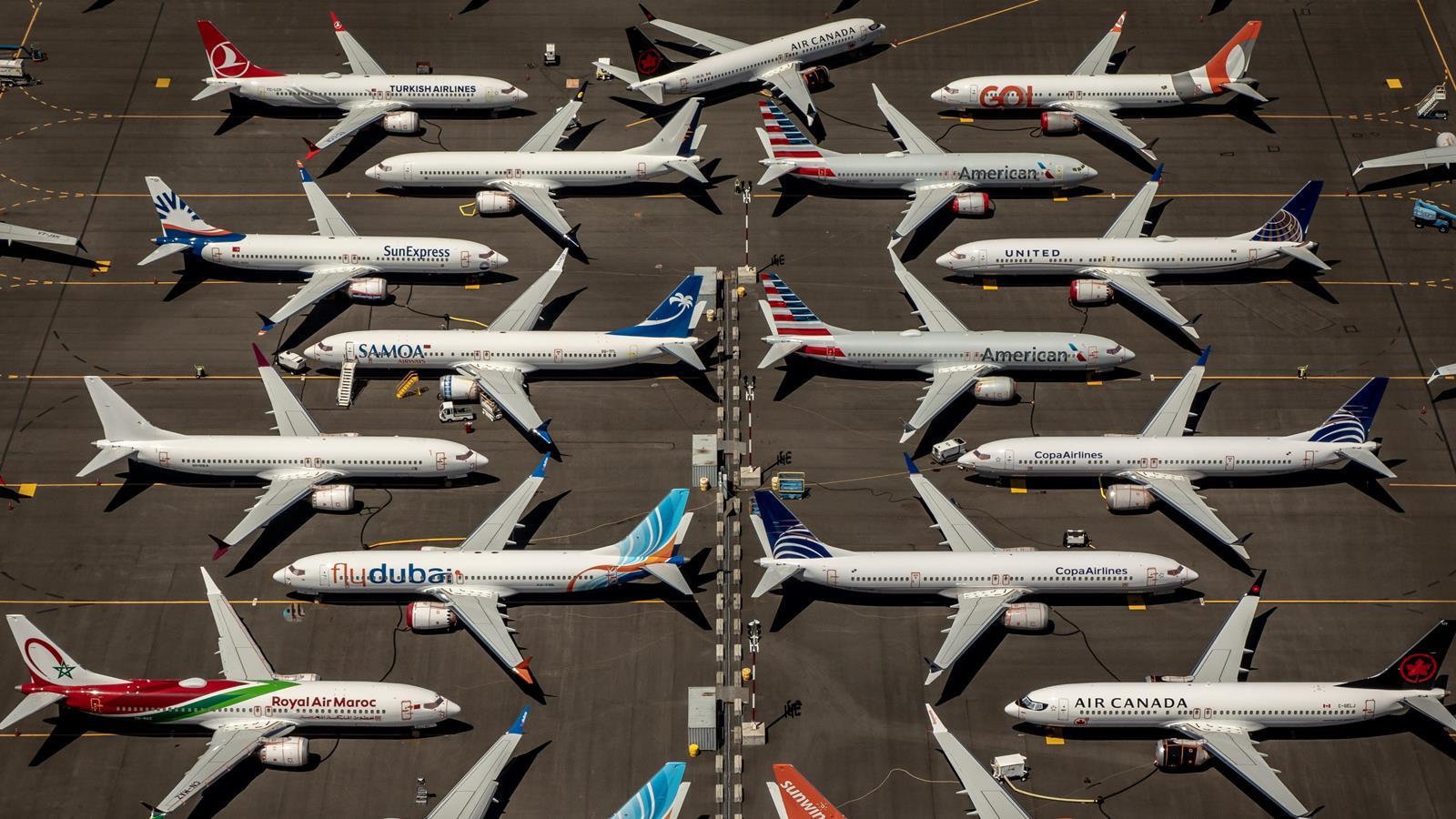 Source: Gary He/EPA-EFE/Shutterstock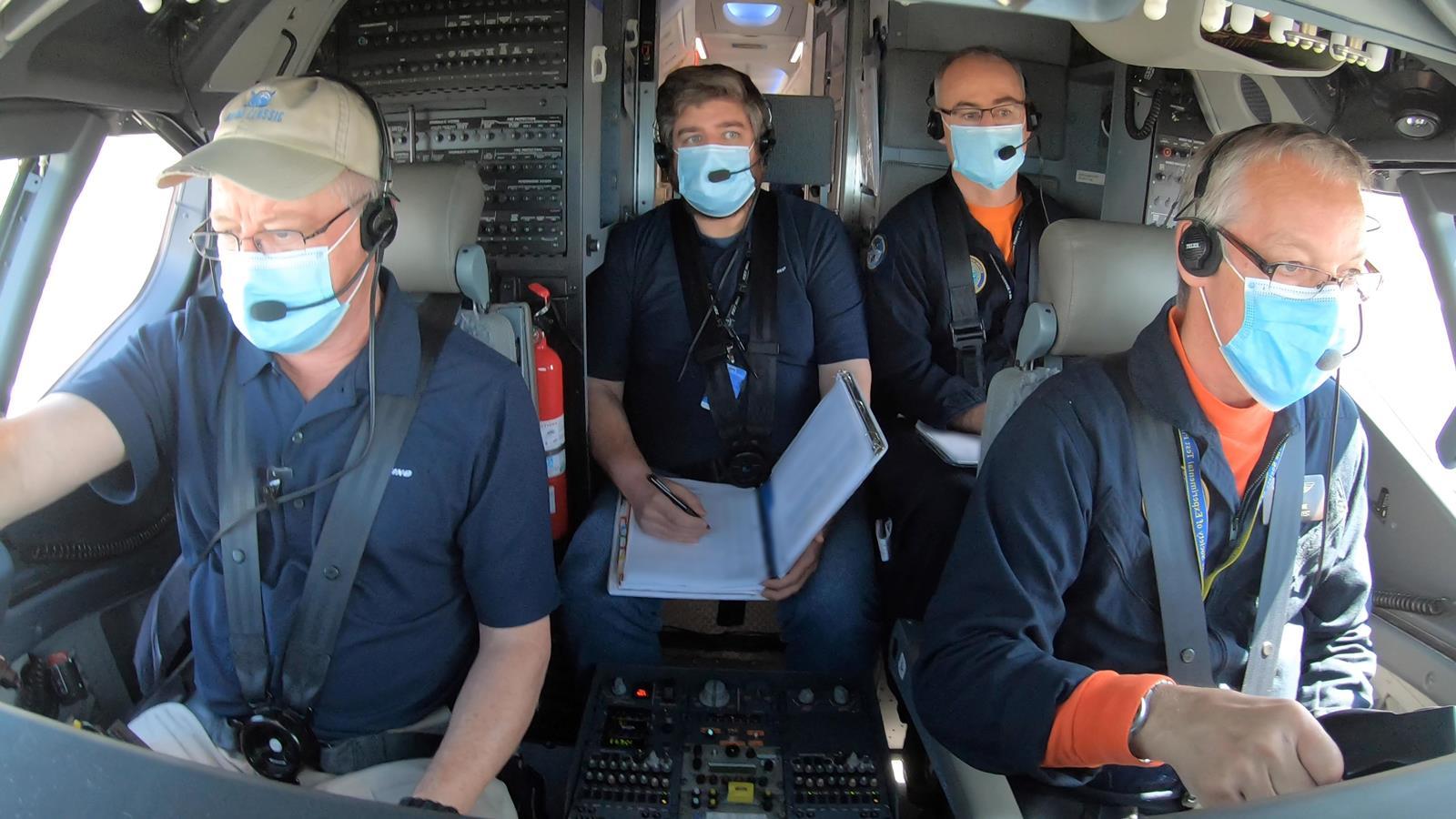 Source: Federal Aviation Administration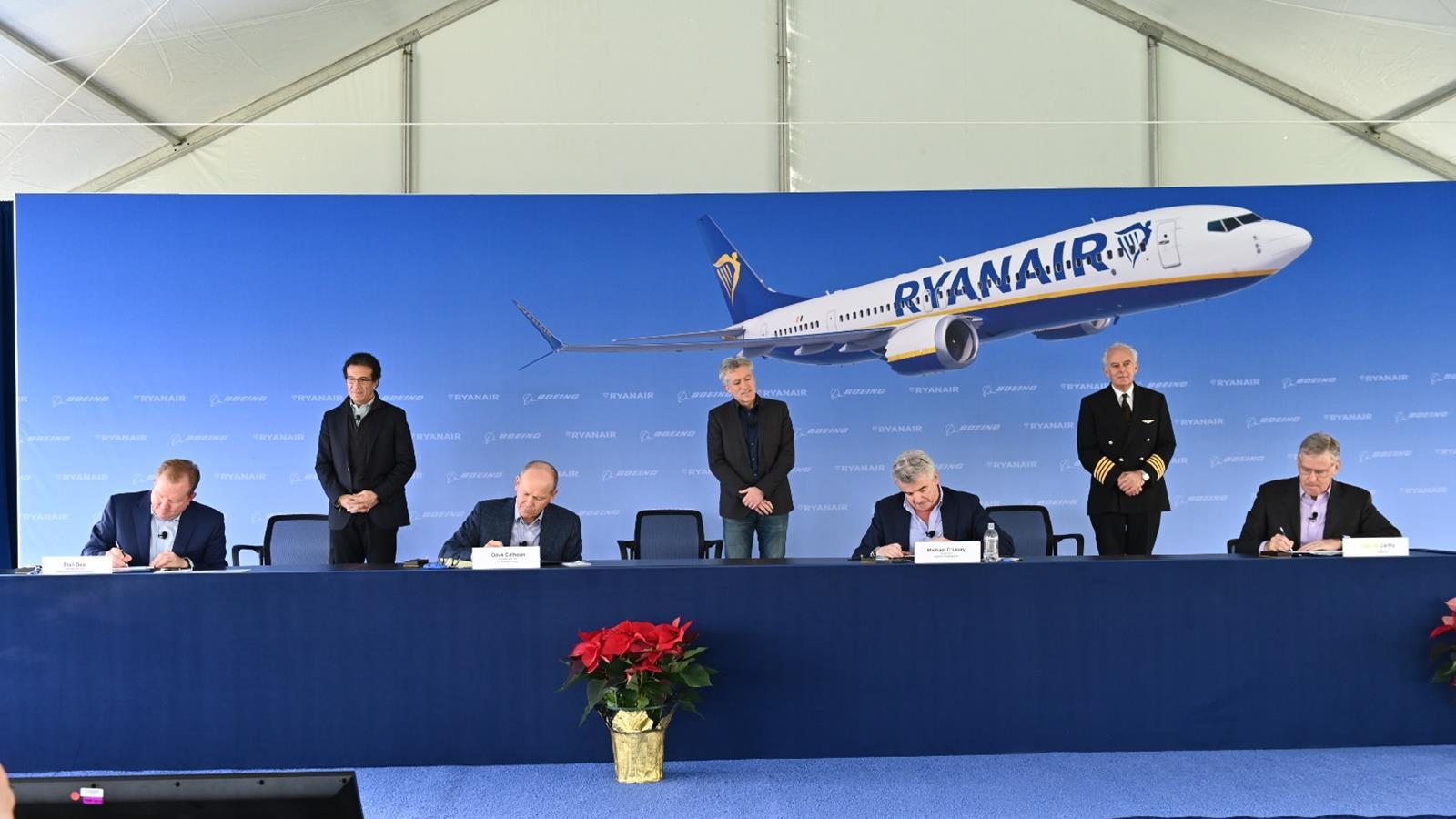 Source: Ryanair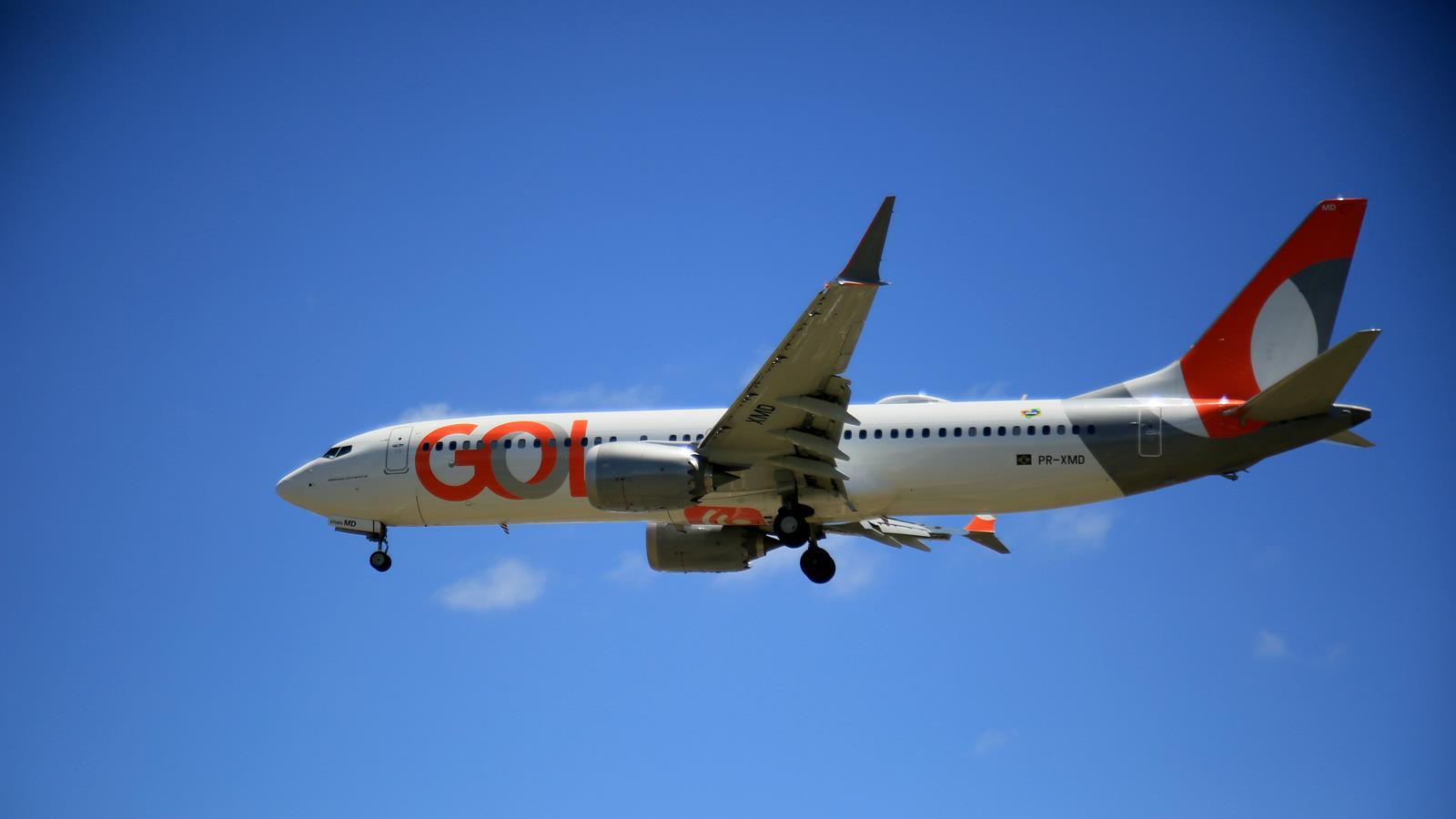 Source: Joa Souza/Shutterstock.com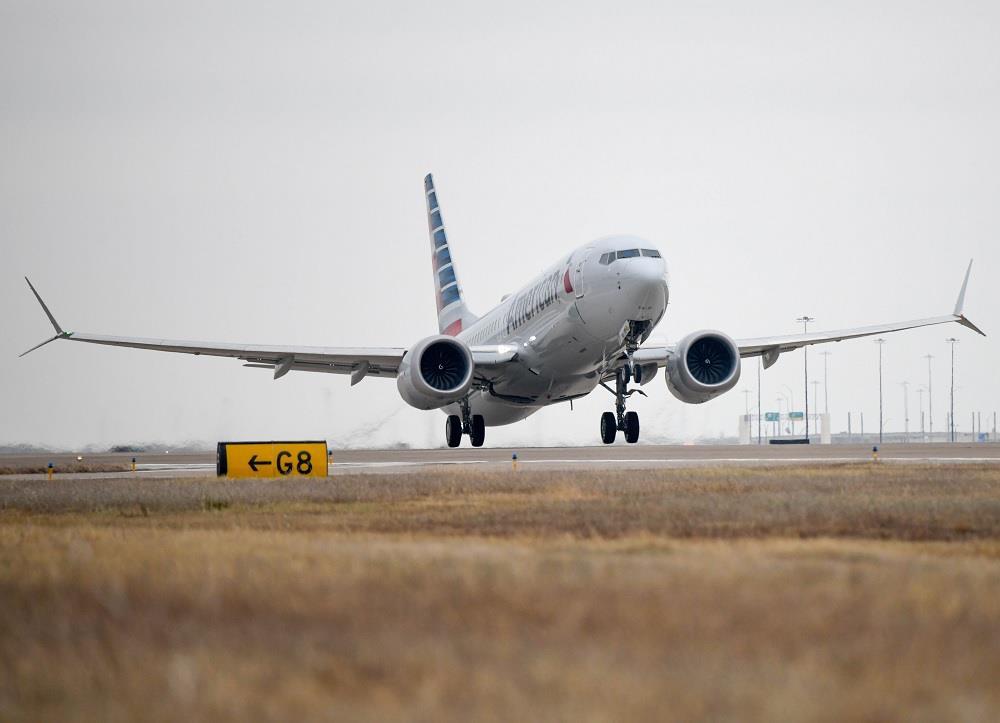 Source: American Airlines
Source: Smartwings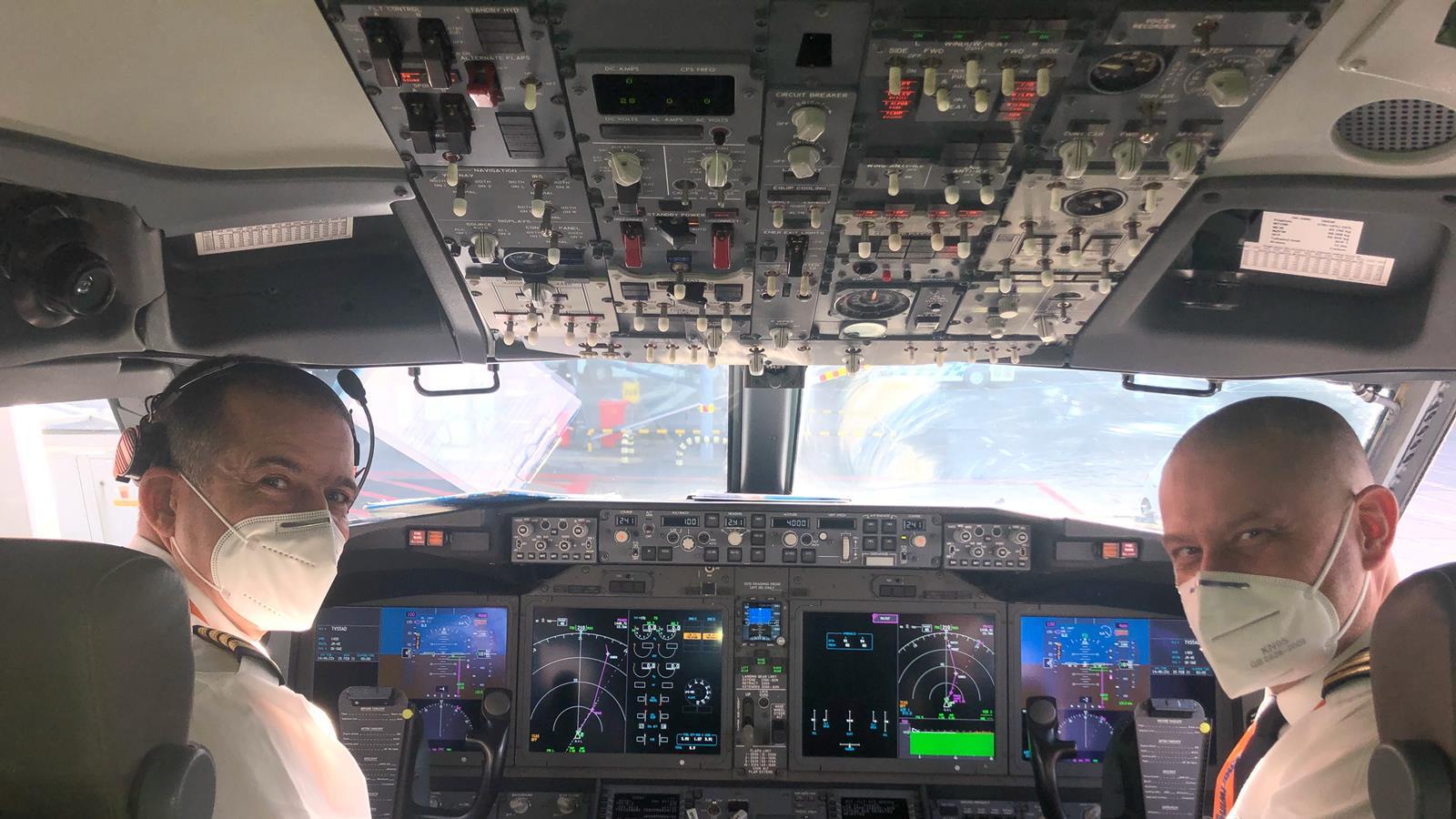 Source: Smartwings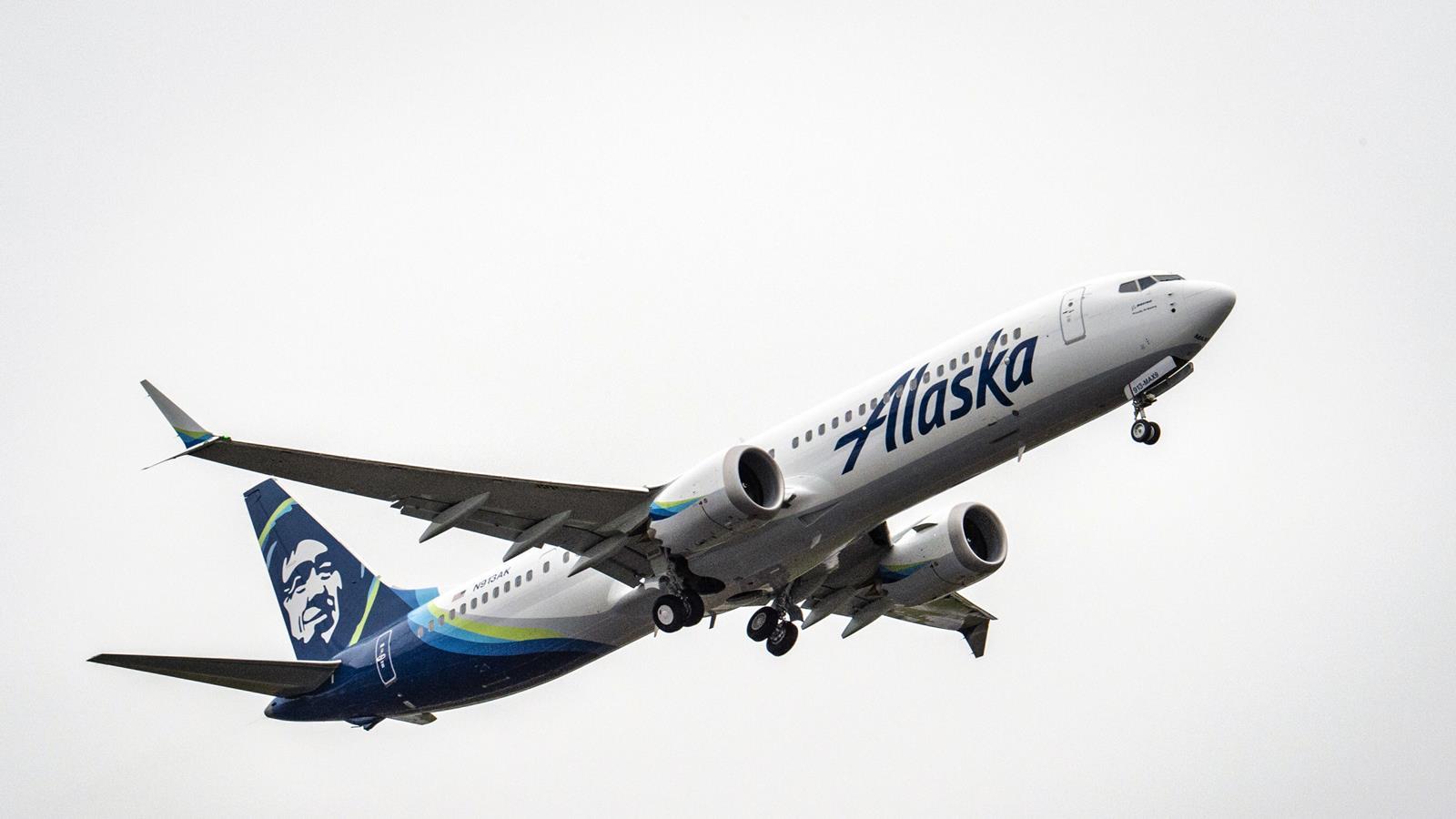 Source: Alaska Airlines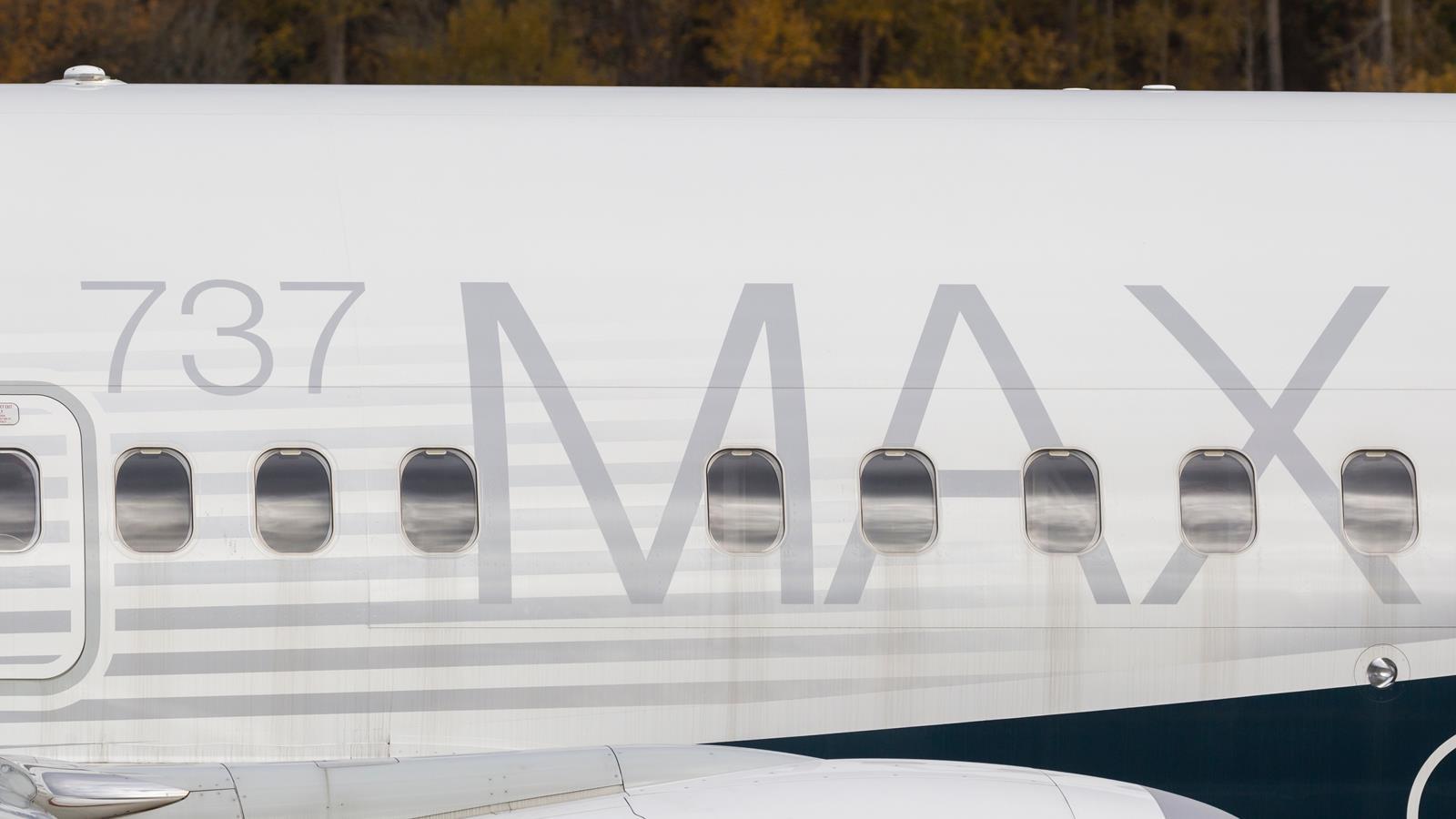 Source: BlueBarronPhoto/Shutterstock.com
Boeing 737 Max aircraft parked at Boeing Field in Seattle in July 2019 as the global grounding continued
FAA and Boeing engineers during a flight test of the 737 Max on 1 July 2020
Shortly after the Max was cleared to resume flights in November, Ryanair gave the programme a further boost by signing up for 75 more of the type
Brazilian carrier Gol became the first airline in the world to return the 737 Max to service in December 2020
In December American Airlines became the first US carrier to return the Max to service and is operating more daily flights with the type than anyone
Smartwings on 25 February carried out its first 737 Max 8 flight since the type's grounding
Pilots onboard Smartwings first 737 Max 8 flight flight since its grounding in March 2019
Alaska took delivery of its first Boeing 737 Max 9 aircraft on 24 January ahead of launching commercial flights with the type in March
In February Boeing logged 39 order for the Max 25, including a follow-on deal for 25 from United Airlines and another 14 from unidentified customers.
Two years on: How the 737 Max grounding changed Boeing and the industry
1

Currently reading

Two years on: How the 737 Max grounding changed Boeing and the industry

2

3

4

5

6

7

8