Boeing has appointed Alexander Feldman to lead its Southeast Asia business, succeeding company veteran Ralph 'Skip' Boyce.
Feldman has served in a number of roles closely associated with the region, says Boeing. He was president and chief executive of the US-ASEAN Business Council for over 12 years, and served as its chairman in 2020-21.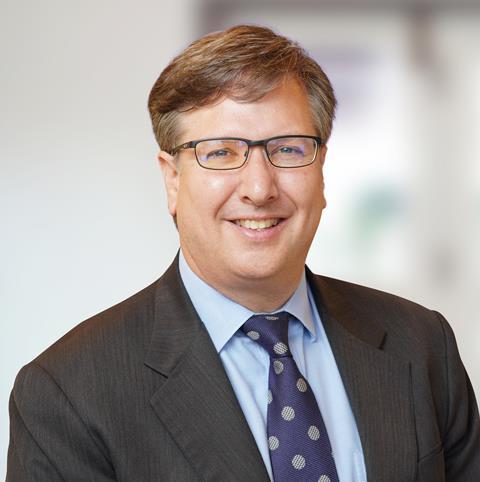 In the US-ASEAN Business Council role, Feldman represented the interests of US business community to regional governments. Feldman also served in both the George H.W. and George W. Bush administrations, with positions in the US State and Commerce Departments.
Feldman will become director of and Chairman of Boeing Singapore, and president director of PT Boeing Indonesia.
"I am proud to join Boeing, one of the world's iconic brands, and a strong and growing partner to one of the fastest-growing and most consequential markets in the world: Southeast Asia," says Feldman.
"With over 380 million people under the age of 35, Southeast Asia will bolster Boeing's growth for decades to come and support hundreds of thousands of American jobs as well as countless others across the region."
Boeing adds that following 13 years leading the company in Southeast Asia, Boyce is retiring.