Making the UK a leader in developing green aviation technologies, and "the best place in the world for investment in aerospace", is the pledge of UK secretary of state for business, energy and industrial strategy Kwasi Kwarteng.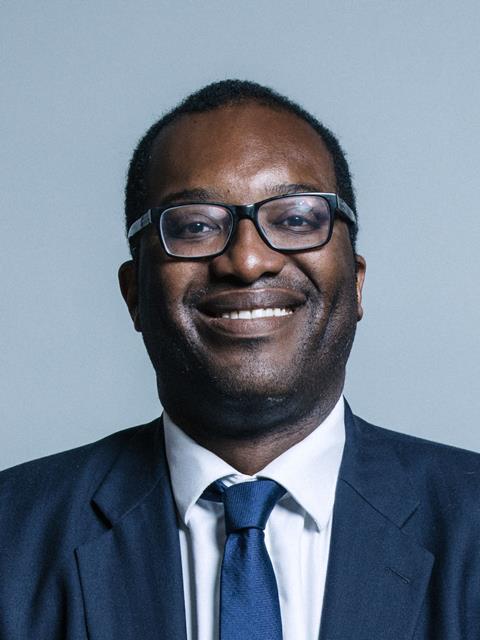 Opening this week's virtual Farnborough Connect programme this morning, Kwarteng said engaging the industry in the drive to a carbon neutral economy by 2050 and fostering enterprise and innovation were his priorities for the aerospace sector.
"The UK will lead the way in innovation to achieve net zero," he says. "I want to make the UK the best place in the world for aerospace investment."
Kwarteng adds that, although it has been "a challenging time" for aviation and aerospace globally, "there are huge reasons for optimism".
He cites the "vaccine-led" recovery from the Covid-19 crisis, the new trade deal with the European Union and imminent agreements with other countries, which made the post-Brexit UK a "champion of free trade", and the ending of the long dispute between Europe and USA over subsidies to Airbus and Boeing.
He says the UK had "a long, proud history of innovation in aerospace", with roughly half the world's airline fleet flying with wings made in the country, and Rolls-Royce engines powering more than half of all widebodies.