Pratt & Whitney has secured a US Air Force (USAF) contract to develop a ground test demonstration of a rotating engine detonation concept.
Joining Pratt on the project will be sister companies under the Raytheon Technologies group, Raytheon Missiles & Defence and Raytheon Technologies Research Center, says Pratt.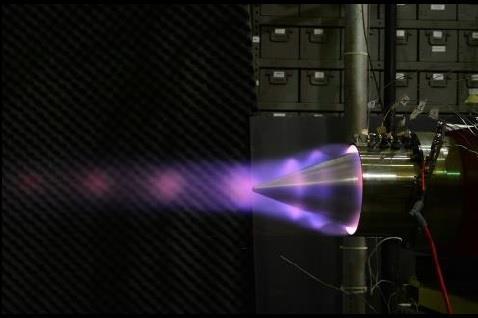 The company did not provide a value for the contract, which was awarded by the Air Force Research Laboratory.
"Pratt & Whitney's Gatorworks was able to complete initial concept development well ahead of schedule, and we will continue leveraging our digital and agile capabilities to accelerate progress on this program," says Dave Stagney, director of Gatorworks, Pratt's prototyping arm.
"Given the need for this critical engine technology, the Raytheon Technologies team will utilize its advanced resources and expertise to meet the technical objectives in an expeditious fashion."
Rotating detonation engines use pressure gain combustion derived from detonations in an annular chamber.
"The engine is being designed to fly at higher Mach speeds which will enable and broaden future vehicle designs and applications and will be a key element of Pratt & Whitney's high-speed engine portfolio to meet future customer requirements," says the company.
The technology is seen as being particuarly important for hypersonic vehicles.