The Association of Asia Pacific Airlines (AAPA) will be organising its annual meeting of presidents in Bangkok in November, the first time since 2018 that the group will meet in-person.
The meeting, which will see airline heads from major Asia-Pacific carriers gather, will take place on 10 and 11 November, with member airline Thai Airways International as host, the AAPA says in a notice on its website.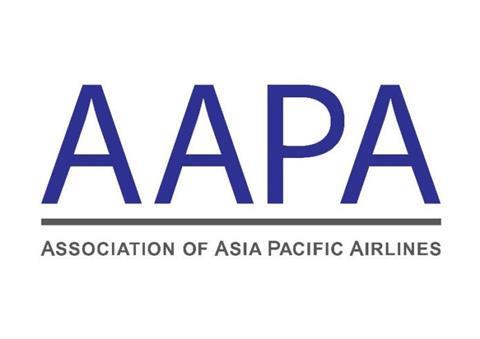 It adds: "The annual AAPA assembly of presidents is the major event on the AAPA calendar which sees the chief executives of member airlines and other senior members of industry stakeholders gathered together for a day of networking, brainstorming on industry issues, and high-level discussions."
Pandemic-related travel restrictions forced the AAPA to move its meeting online in 2020 and 2021. In 2019, the AAPA meeting was meant to be held in Hong Kong, with media and industry partners invited. However, it was shifted at the last minute to a closed-door session in Kuala Lumpur owing to China's crackdown on pro-democracy supporters in the former British colony.
The last full AAPA meeting occured on Jeju Island in October 2018.
The association comprises 14 member airlines, including Singapore Airlines, Japan Airlines, Bangkok Airways, as well as Garuda Indonesia.