The Australian Competition and Consumer Commission (ACCC) has been greenlit to resume monitoring the domestic aviation sector, amid concerns over rising airfares and slipping service standards.
The monitoring regime, which looks at networks, traffic and financial performance among other things, was first started amid the pandemic and ended in June this year.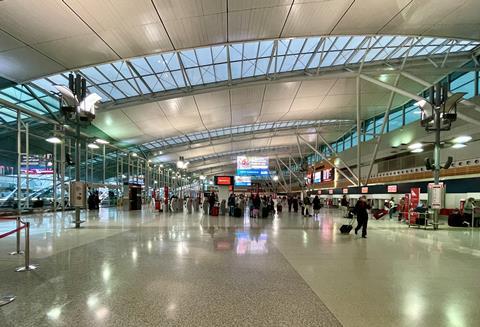 The programme's resumption will help ensure "a safe, sustainable and efficient aviation sector that provides a high standard of service, good prices and better consumer protections for Australians", according to a joint statement from transport minister Catherine King and treasurer Jim Chalmers.
The programme will now focus at areas such as capacity the airlines are putting on each route, as well as industry performance, including on cancellations and delays".
"ACCC market scrutiny will help ensure airlines compete on their merits, bring to light any inappropriate market conduct should it occur, and provide continued transparency at a time when new and expanding airlines are still trying to establish themselves," the statement adds.
The programme will run for three years, with the commission publishing quarterly reports as it did previously. It is expected to be restarted before the end of the year.
"We will ensure healthy competition plays a key role in shaping the future of the sector," the two ministers add.
The move comes as complaints over expensive domestic airfares persist, despite capacity fast recovering to pre-pandemic levels. That has led to calls – including from within the ACCC – for the monitoring regime to resume, though Canberra did not immediately act on it, until now.