Saudi Arabia's sovereign wealth fund is to branch into aircraft management and leasing, through the establishment of a lessor branded 'AviLease'.
The Public Investment Fund, which has some $620 billion in assets under management, already supports a diverse number of sectors – such as finance, mining, transport and construction – and covers large-scale flagship programmes including the Neom 'living laboratory' city project on the Red Sea.
AviLease will become a "core element" of the kingdom's aviation eco-system, says the fund, offering trading, leasing and asset-management services.
It says it will scale-up its operation through direct orders from aircraft manufacturers, sale-and-leaseback transactions, and acquisitions of secondary portfolios.
AviLease will become a "leading institution" and "national champion" in the aircraft leasing sector, with a fleet of new-generation single-aisle and twin-aisle aircraft, adds the fund.
It has yet to specify which particular aircraft models will comprise its portfolio, although its website uses an Airbus A320neo for illustration, nor has the organisation indicated the number of each type in its development plans.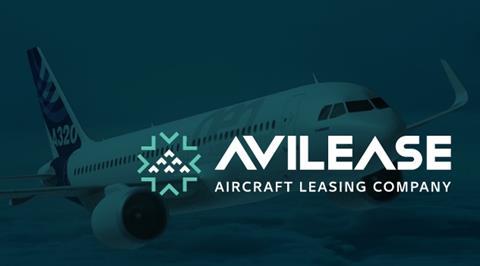 "The company's establishment will contribute to the reduction of value leakage for Saudi Arabia, while enhancing integration into the global aircraft financing market," it says.
AviLease will be fully-owned by the Public Investment Fund, benefiting from the organisation's strong liquidity and balance sheet to capitalise on leasing opportunities. Its creation is in line with the Saudi government's 'Vision 2030' plan for national development.
"Launch of AviLease underlines [the fund's] mandate to unlock the capabilities of promising sectors locally that can help drive the diversification of the economy and contribute to non-oil GDP growth," the fund states.