The US State Department has lifted its blanket global travel advisory warning citizens not to travel overseas after determining that the situation around the spread of the coronavirus has improved enough globally to be able to differentiate between potential travel destinations.
But the advisories do not change the fact that US citizens remain unwelcome guests in other parts of the world. The USA is currently classified as a "high-risk" country in the eyes of other nations due to widespread coronavirus infections.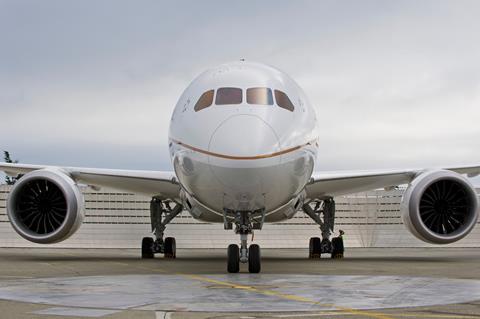 "With health and safety conditions improving in some countries and potentially deteriorating in others, the Department is returning to our previous system of country-specific levels of travel advice," it says on 6 August. "We continue to recommend US citizens exercise caution when travelling abroad due to the unpredictable nature of the pandemic."
The State Department has a system of designating a danger level between one ("exercise normal precautions") and four ("do not travel") for overseas travel. Each country is given a rating according to several risk factors including health, terrorist, crime, national disaster and others. The blanket "do not travel" advisory had been in effect since 19 March.
The agency says that it continues to closely monitor health and safety conditions around the world, working in partnership with the Centers of Disease Control and Prevention (CDC), and will continue to advise citizens of any changes in status.
"We, in concert with CDC, identified over time that the global [level] four was no longer accurate," says US deputy assistant secretary for overseas citizen services Karen King. "It was very clear that a number of countries were coming down in terms of the risk posed. CDC led and we followed in making this adjustment so we can be more accurate."
But the State Department's advisories are merely suggestions for US citizens, who, throughout the global pandemic, were never forbidden by US law or regulations from travelling overseas. Nonetheless, the USA was and remains "high risk" in the eyes of other countries due to the rising number of cases and the decentralised response to the pandemic. Therefore, numerous other nations continue to limit US citizens' ability to travel even if they wanted to.
This easing of the advisory levels is just a first step to get international air travel back and running again.
Airlines for America, a trade group representing many major US carriers, says on 6 August that it "appreciates" the announcement, and remains "committed to restoring international service in a manner that prioritizes the well-being of our passengers and employees".