Although the grounding of the 737 Max has been a disaster for Boeing, its absence has had the effect of propping up utilisation levals and values for the earlier-generation 737-800.
That means that the older variant of the Seattle airframer's best-seller has avoided the fate of its Airbus narrowbody rival, the A320ceo, according to analysis from Ascend by Cirium.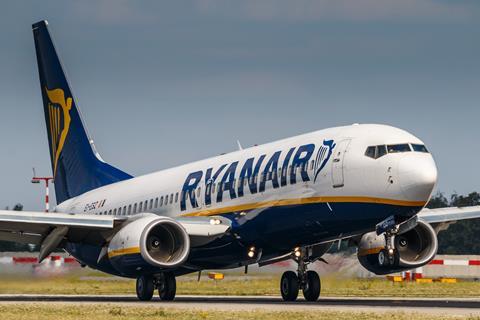 Fleet utilisation data for the two types during 2020 reveals that while both have declined significantly from pre-pandemic levels, the 737-800 fell by 44% year on year, while the A320ceo dropped by 57%.
That difference has been driven by several factors, said Thomas Kaplan, senior valuations analyst at Ascend, speaking on a 28 October webinar.
While the continued absence of the 737 Max means that all-Boeing operators have little choice but to continue using the 737-800, that is not the case for those with all-Airbus fleets.
If an A320-family operator has both the Ceo and re-engined Neo variants – which Airbus has continued to deliver through the pandemic – the latter will be preferred on fuel-efficiency grounds, says Kaplan.
In fact, says Ascend's global head of consultancy Rob Morris, a new-generation aircraft like the A320neo "even in the current fuel environment" and with relatively low utilistation, will "still save an airline about $900 per day".
Scaled up across a carrier with 50 examples in its fleet, and extrapolated across a full year, that could amount to an annual saving of $16.2 million.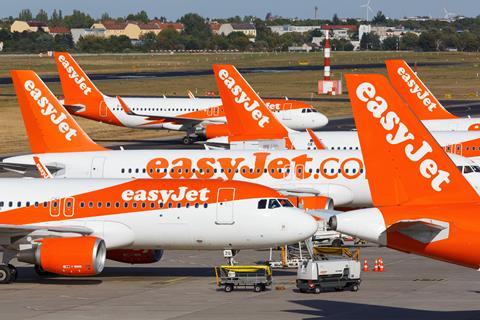 In addition, the average value of the A320ceo has fallen steeply this year. In fact, the A320ceo has shown one of the sharpest declines of any popular aircraft type, dropping by an average of 31% across the entire fleet. In contrast, the 737-800's value has fallen by around 10-15%, says Kaplan.
Other factors helping maintain the 737-800's value are a "desirable freight conversion programme", the uniformity of the fleet given the lack of engine choice on the type, plus the fact that surplus inventory from restructuring carriers such as Virgin Australia or Norwegian has yet to hit the market.
However, Ascend predicts that once deliveries of the 737 Max resume at pace next year, values for the 737-800 will decline more sharply as airlines remove them from service in favour of the newer jets.
"As the Max returns to service we will see negative pressure on values and lease rates," says Morris.
Separately, Morris points out that although there have been very few airline casualties from the Covid-19 downturn so far – largely due to levels of government and shareholder support – operators are "staring down the barrel of a long dark winter".
Next year is likely to bring "one or two quite large exits from the market", he says.