Despite being the newest chief executive among those leading the US majors, Scott Kirby is showing a willingness to take leadership positions on some of the industry's biggest issues.
Notably, he has earmarked sustainability as "the new standard in flight" – setting him apart in a country not always viewed as being at the forefront of the industry's environmental initiatives.
Among his actions so far, Kirby has committed the airline to reducing its greenhouse gas emissions by 100% by 2050, partly through investments in carbon-capture technology.
While the true test of that policy will be its successful implementation, its ambition is unmatched by most carriers around the world.
Then, in February, United announced that it intends to buy up to 200 of Archer's in-development electric vertical take-off and landing (eVTOL) aircraft.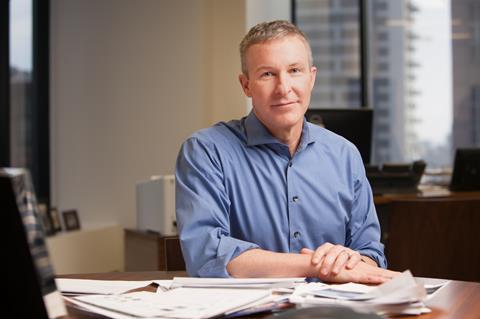 The aircraft "are expected to give customers a quick, economical and low-carbon way to get to United's hub airports and commute in dense urban environments within the next five years", United says.
And in terms of nearer-term challenges, Kirby has suggested, for example, that United might make Covid-19 vaccines mandatory for the airline's staff.
Kirby is also proving adept at describing the industry's current predicament – and United's path out of it.
"The inflection point is the same day you feel like you can go almost anywhere, that you can go to a restaurant anywhere in the country, or a Broadway show, or Disney World," he said in January. "When it happens, we have lots of data, surveys and evidence that show there is huge pent-up demand."