The Association of Asia Pacific Airlines (AAPA) has continued to warn of inflationary pressures on the region's carriers, even amid strong passenger traffic recovery in recent months.
The association's director general Subhas Menon says that airlines are focused on "disciplined cost management throughout the business", while noting that an easing of fuel prices has some relief to operating expenses.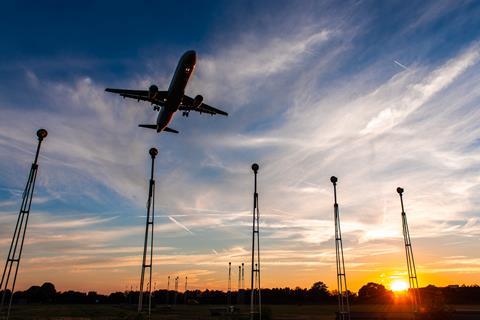 He says: "Overall, the outlook for the airlines remains positive, with the recent moderation in oil prices providing some relief to operating expenditure even though the industry will continue to face inflationary cost pressures."
His comments come as the region's carriers see continued growth in passenger numbers in May, about a year since most Asia-Pacific markets eased most of their pandemic restrictions.
The region's carriers flew about 21.4 million passengers in May, more than twice the numbers year on year.
Similarly, capacity and traffic both doubled year on year, with traffic growth outpacing that of capacity, leading to a 5.9 percentage point jump in load factors to 77.9%.
Notes Menon: "Strong travel appetite continued to spur recovery in passenger demand which grew by nearly three times in May, with both premium and leisure segments on the rise."
Meanwhile, air cargo traffic in May was "adversely impacted" by weakened demand, with freight-tonne kilometres falling 7% year on year. This contrasted with a 6% rise in capacity, leading to a 8.5% drop in cargo load factors.
AAPA says the weak cargo performance is likely to carry on for some time. "Trade tensions are likely to weigh down on cargo markets for some time to come whereas air travel demand is expected to demonstrate resilience in spite of the headwinds in the external environment," says Menon.