Air India and Vistara have entered an interline partnership, bringing the two Tata Group carriers closer together pending their merger.
The interline agreement enables passengers to travel between the two airline's network, according to a statement issued by Air India.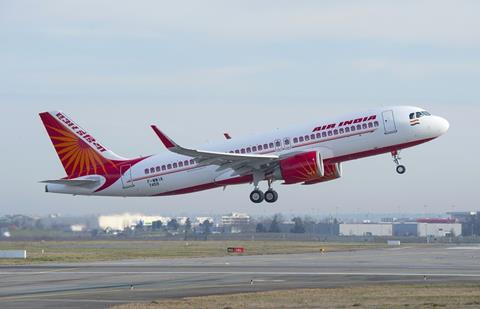 Under the arrangement, passengers will receive all boarding passes for all sectors at the first point of departure, with baggage checked through to the final destination.
Moreover, the pair have implemented a disruption transfer capability, allowing them to shift passengers to alternative flights by the other carrier in the event of disruptions.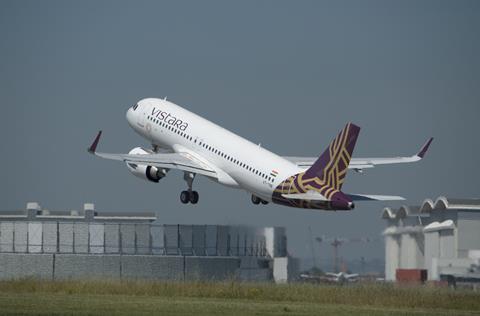 Air India, wholly owned by India's Tata Group, is in the process of merging with Vistara, a joint venture between Tata and Singapore Airlines in which Tata owns the controlling 51% stake. The eventual merger will see SIA invest Rs20.6 billion ($252 million) in Air India for a 25.1% stake.
Following the merger, which requires regulatory approval, the Vistara brand will be retired in favour of the Air India branding.
Air India is also in the process of merging Tata's two low-cost brands, Air India Express and AirAsia India.