Aircraft leasing bosses have delivered an upbeat assessment for airline-industry recovery in 2023, despite ongoing problems with the supply chain, the impact of inflation on consumer confidence, and geopolitical upheavals including the Ukraine conflict.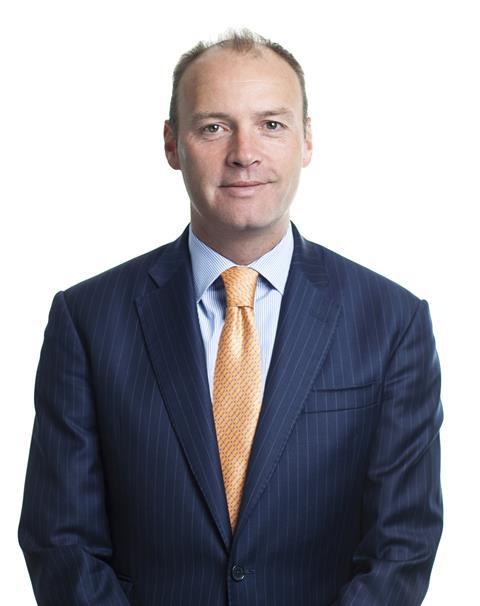 "There is good news and bad, but the tailwinds are better than the headwinds," Steven Udvar-Hazy, executive chairman of Air Lease, said today during the Airline Economics Growth Frontiers gathering in Dublin. "As we emerge into 2023, we foresee that we are on our way to a multi-year recovery cycle."
Speaking at the same event, Aengus Kelly, chief executive of AerCap, the industry's biggest lessor, says he is seeing a "very strong and steady rebound in travel", dismissing suggestions made during the Covid-19 crisis that the explosion in virtual meetings and other societal changes would drive structural changes in flying habits.
He predicts that, with travel to and from China now open, there will be a "full return" to 2019 global traffic levels by the middle of the year.
Udvar-Hazy says he is confident about prospects this year despite a host of challenges, which also include rising interest rates and an end to "years of cheap money funded by government stimulus", together with high labour and fuel costs.
Recent large orders from the likes of United Airlines, Air India and several Chinese carriers show there is "momentum" in the market, he adds.
Udvar-Hazy also paid tribute to governments who financially supported airlines through the pandemic, saying it "saved our industry from being wiped out".